Richard Nathaniel, CPA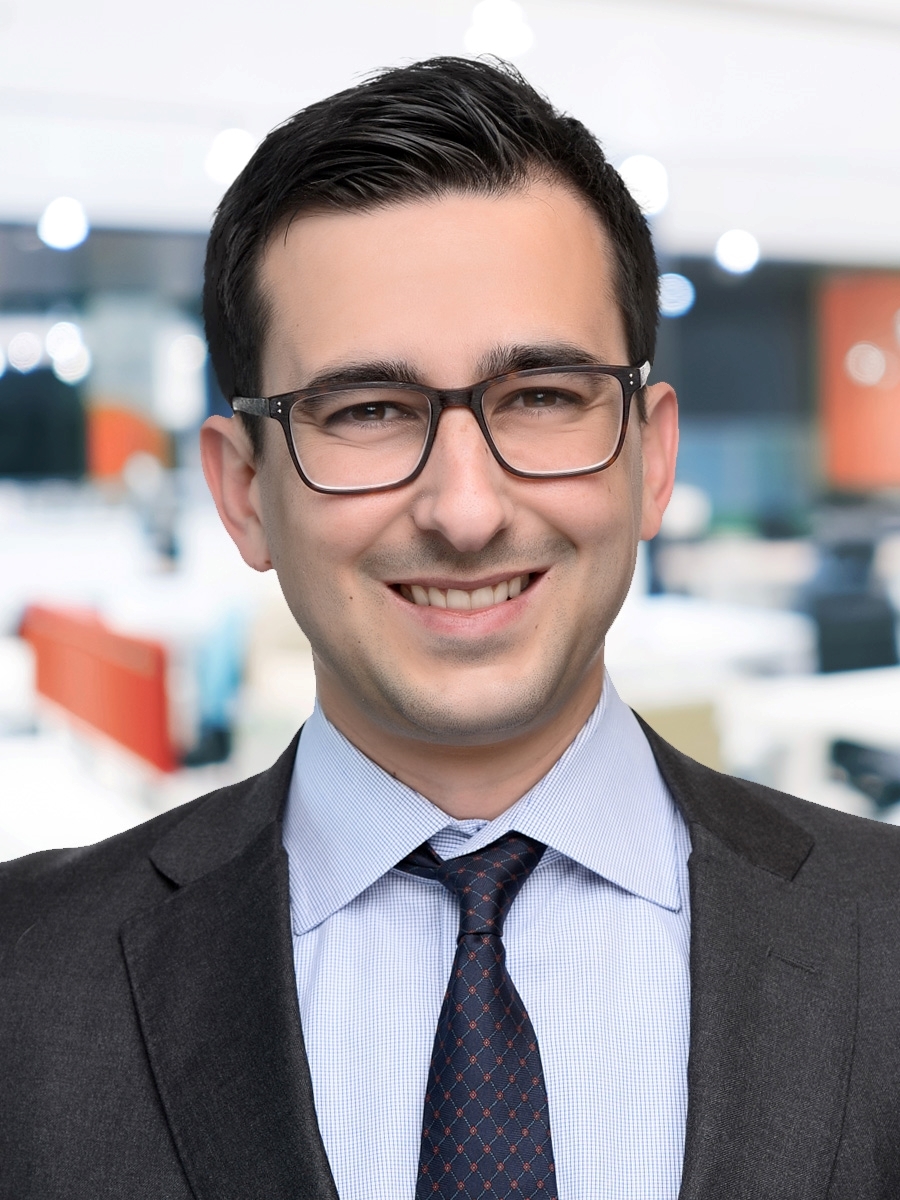 Richard Nathaniel

, CPA
Partner, International Tax
Richard Nathaniel, CPA, CA, CPA (NY), is a Partner with MNP's International Tax Services group in Montréal. A trusted advisor, Richard works closely with corporations and high-net worth individuals in Canada, the U.S. and overseas, helping them strategically plan and manage their tax liability as they grow their business.
Richard's practice focuses primarily on cross-border and international tax planning and corporate structuring, global mobility and expatriate tax advisory, as well as Canadian and U.S. tax compliance. He helps his clients implement the most effective and efficient solutions to fit their unique situation.
Bilingual in English and French, Richard builds strong relationships with his clients. He is adept at explaining complex concepts in ways easy to understand.
Richard graduated from McGill University with a Bachelor of Commerce (B.Com.) in 2008 and a Graduate Diploma in Chartered Accountancy from in 2010. He is a Chartered Professional Accountant (CPA), qualifying as a Chartered Accountant (CA) in 2011 and a U.S. Certified Public Accountant (CPA) registered in New York state in 2019. Richard has completed the Canadian and International In-Depth Tax programs.