Rick Wismer, CPA, CA, CAFA, PAg, LPA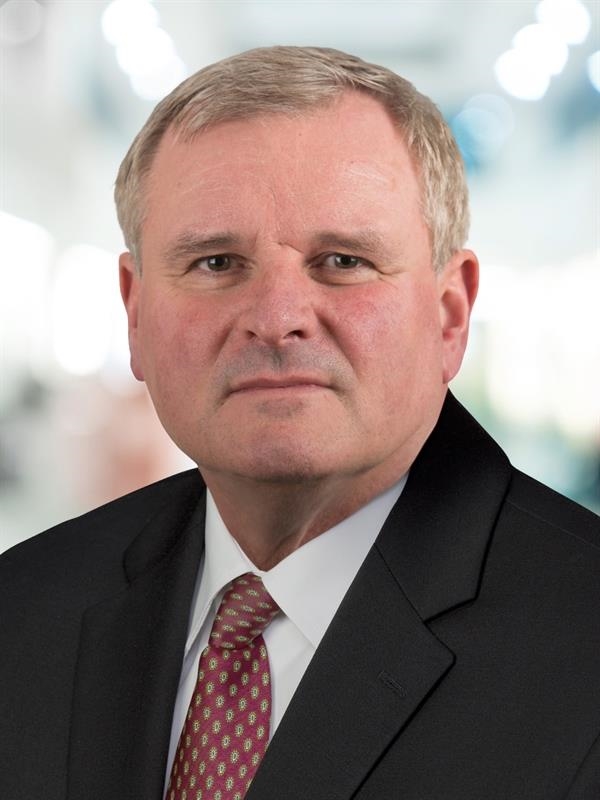 Rick Wismer

, CPA, CA, CAFA, PAg, LPA
Partner
Rick Wismer, P.Ag, CAFA, CPA, CA, LPA, is a Partner in MNP's St. Catharines office and Leader of the Agri-food and Beverage team for Southwest Ontario. Rick delivers a broad range of services to businesses primarily in the agriculture and food and beverage industries, such as wineries, craft breweries, cideries and distilleries, greenhouses and viticulture and horticulture operations.
For 35 years, Rick has owned and operated commercial farm operations specializing in viticulture, cash crops, fruit and farm management services. This has given him real-life understanding of the challenges his clients face and the opportunities that can help them thrive. As a result, Rick is able to devise creative solutions to difficult problems.
Rick also has clients in other industries, including medical professionals, manufacturing, investment holding and trucking companies. His clients benefit from his knowledge and assistance in areas such as strategic planning, succession and financial turnarounds, as well as from traditional accounting and audit services.
Rick is a Chartered Professional accountant (CPA), qualifying as a Chartered Accountant (CA) and a Professional Agrologist (P.Ag.). He has a Bachelor of Science in Agriculture from the University of Guelph, where he majored in business and economics and graduated on the Dean's Honour Roll. Rick is also a member of the Canadian Association of Farm Advisors (CAFA) and a Licensed Public Accountant (LPA).