Rita Shen, CPA, CGA, MS(Tax)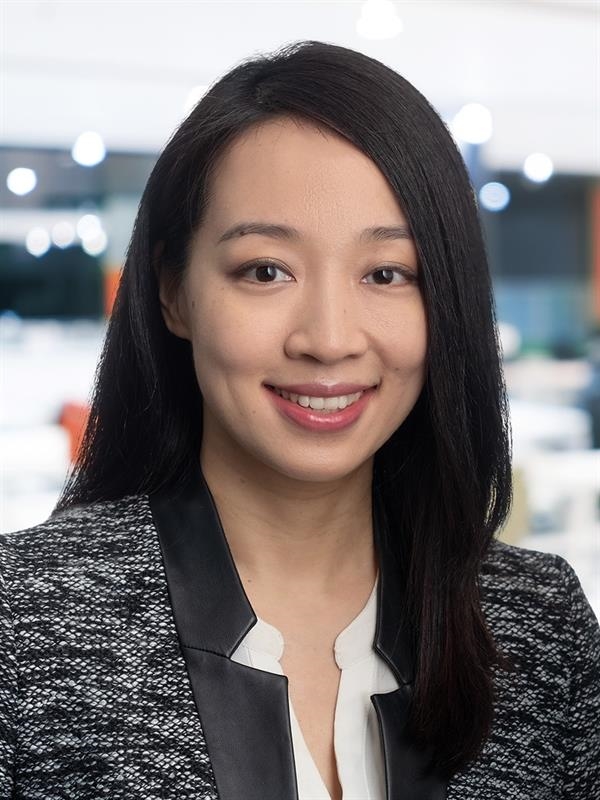 Rita Shen

, CPA, CGA, MS(Tax)
Partner
Rita is a member of MNP's International Tax Services team in Vancouver. She delivers U.S. corporate tax advice and solutions to help her clients thrive in an ever-evolving tax environment.
Rita helps her clients navigate the complexities of cross-border tax and manage their U.S. tax exposure by implementing cross-border structures and financing plans. She offers a full suite of international and domestic U.S. corporate tax services to Canadian businesses with U.S. operations, and those with investments in the U.S.
Rita works with companies in a variety of sectors, including manufacturing, real estate, technology software and hardware production companies, and Canadian Internet retail businesses selling into the U.S. Her services include U.S. federal and state income tax compliance, cross-border planning, U.S. state and local tax (SALT) services, and Canada-US treaty analysis.
Rita earned a Bachelor of Science (BSc) in Mathematics from the University of British Columbia in 2003 and a Master of Science in Taxation (MST) from Golden Gate University with High Honours. She is an Internal Revenue Services Enrolled Agent (IRS EA) and a Chartered Professional Accountant (CPA), qualifying as a Certified General Accountant (CGA) in 2016.