Rob Rabichuk, CPA, CA, CBV, CF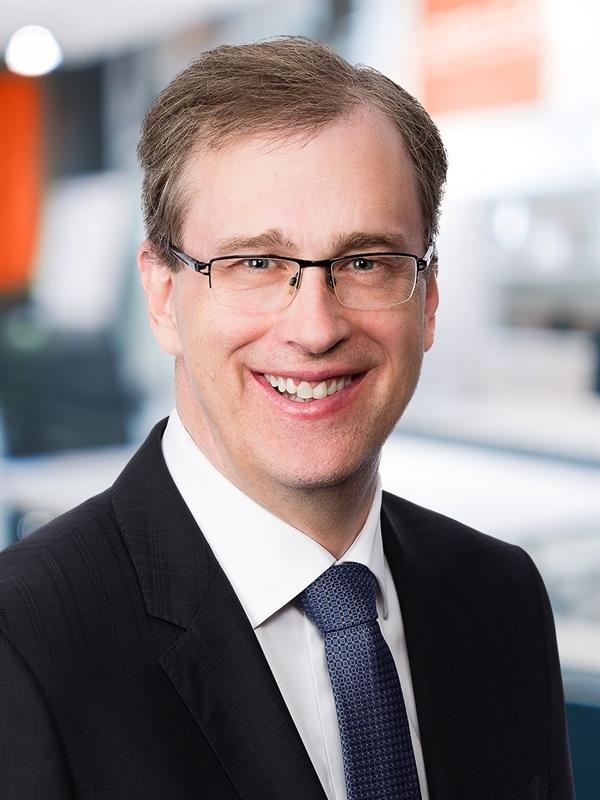 Rob Rabichuk

, CPA, CA, CBV, CF
Business Advisor, Valuation and Litigation Support Services
Rob Rabichuk, CPA, CA, CBV, CF, is a Partner in MNP's Valuation & Litigation Support group. Based in Winnipeg, Rob helps clients from across Canada in a wide range of industries with business and securities valuations, mergers and acquisitions, litigation support, and investigations and corporate finance services.
With 20 years of experience, Rob has participated in and lead a variety of engagements including preparing business valuations, leading acquisitions,divestitures and due diligence engagements, performing damage quantification and serving as a litigation expert and advisor. He is qualified as an expert in business valuations by the Manitoba Court of Queen's Bench.
Rob has developed and delivered business valuation and litigation support workshops in-house as well as to clients and for the Law Society of Manitoba. Additionally, he has been a workshop leader for the Canadian Institute of Chartered Accountants Corporate Finance Qualification program.
Designated a Chartered Accountant (CA) in 1994 after obtaining a Bachelor of Science degree from Brandon University, Rob was certified a Chartered Business Valuator (CBV) in 1999. He received the Corporate Finance (CF) certification in 2008.