Robbie Weitzman, CPA auditor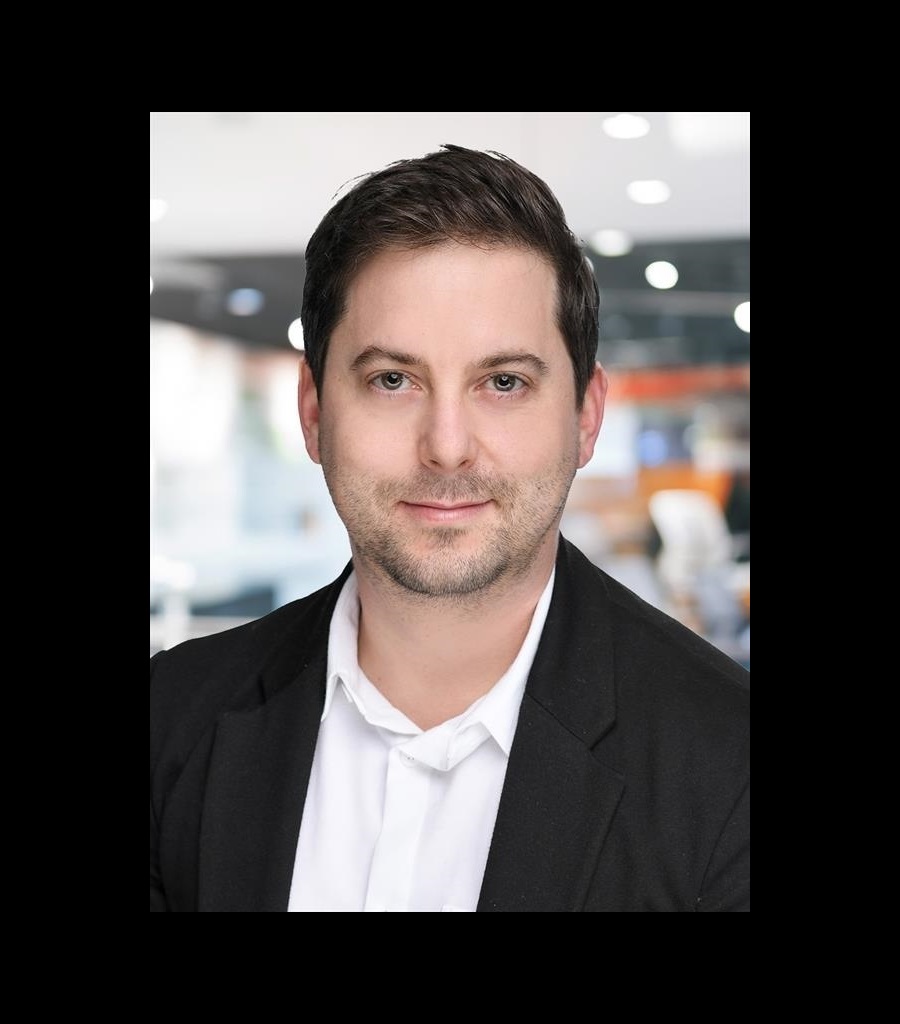 Robbie Weitzman

, CPA auditor
Partner
Robbie Weitzman, CPA, is an Assurance Partner with MNP in Montréal. Drawing on more than a decade of experience working with business leaders, Robbie's customized approach aligns clients' financial processes with the appropriate solutions for their organization. He works closely with his clients to gain an in-depth understanding of their business and personal goals, allowing him to more effectively meet their needs.
Robbie, who has worked on numerous complex assurance and advisory engagements, manages assurance mandates for businesses in a wide range of industries, as well as for not-for-profit organizations. Additionally, he delivers a broad range of management advisory services, including strategic planning, risk management, financing and tax planning.
Robbie qualified as a Chartered Professional Accountant (CPA) in 2012. He holds a Bachelor of Commerce (BComm) and a Graduate Diploma in Chartered Accountancy from Concordia University in Montréal.