Robert Stone, CPA, CA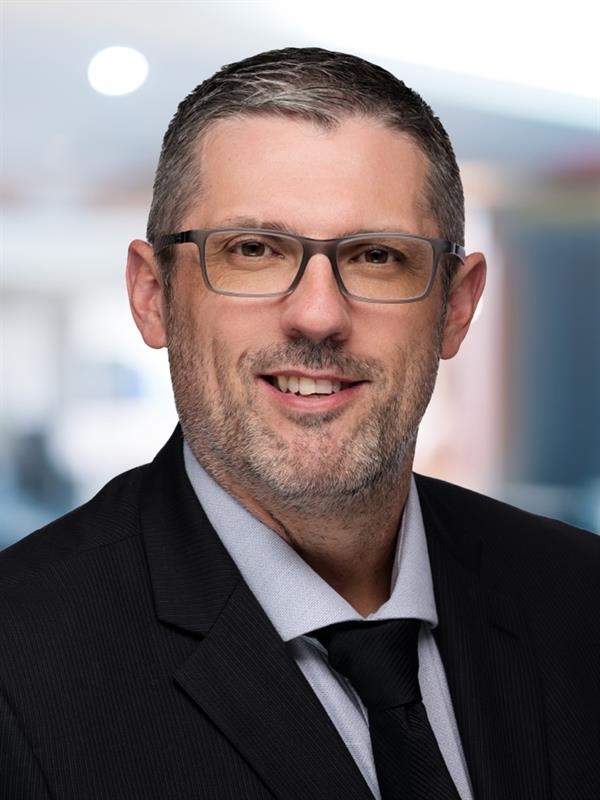 Robert Stone

, CPA, CA
Partner
Robert Stone, CPA, CA, is a Partner and Business Advisor in MNP's Fort McMurray office. Drawing on more than 15 years of experience, Robert delivers a full suite of assurance and accounting services to help owner-managers achieve their goals.
A trusted advisor, Robert assists clients with tax planning and compliance and financial statement forecasting and consults on all aspects of operating a business. He is experienced with numerous industries, including the real estate, oilfield service, auto dealership, electrical, surveying and professional services sectors. Robert gets to know clients so he can deliver customized solutions designed to help them advance their businesses to the next level of success.
Robert received a Bachelor of Business Administration degree from Acadia University in 2000 and is a Chartered Professional Accountant (CPA), qualifying as a Chartered Accountant (CA) in 2004. He has served as director and treasurer for the Local HERO Foundation and the Wood Buffalo Sports Hall of Fame and as director and finance committee member for the Northern Lights Health Foundation.