Roxanne Olynyk, CPA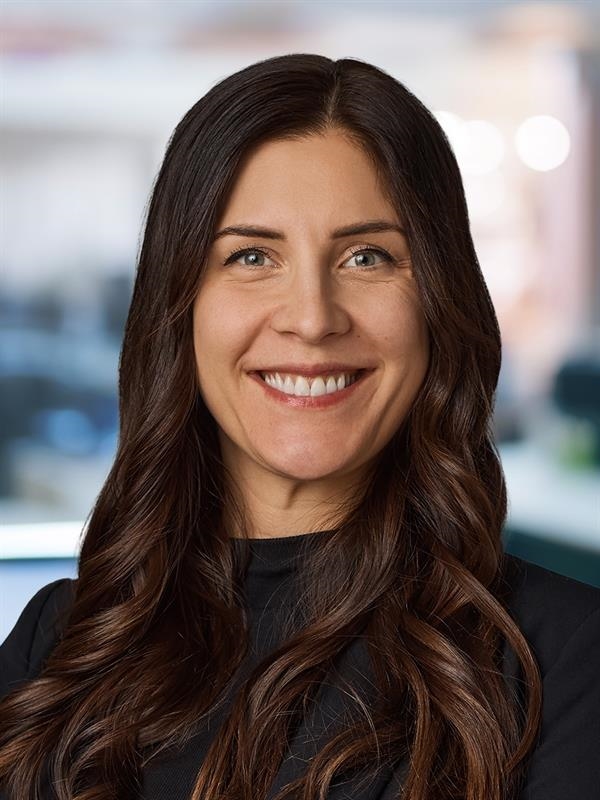 Roxanne Olynyk

, CPA
Partner
Roxanne is a member of MNP's Agriculture Services group for the south Saskatchewan region, based in Regina. Roxanne helps a wide variety of primary producers in the grain and livestock sectors, as well as commercial agriculture businesses, providing the tools they need to be successful in any area of their operation.

Roxanne specializes in assurance work, providing core services that include financial statement preparation and review, to allow clients to make informed decisions about their business. She also prepares and files compliance tax returns and helps prepare AgriInvest and AgriStability applications.

Roxanne helps with exit and succession planning, supporting clients in planning their business transition in the way that meets their goals. She also facilitates women's peer groups for primary producers in southern Saskatchewan. Other services include analyzing financial information to identify areas of success, as well as areas for improvement. She delivers tax advice and solutions, helping clients choose a tax strategy that complements their business structure.

Roxanne received a Bachelor of Business Administration (BBA) from the University of Regina with Great Distinction. She is a Chartered Professional Accountant (CPA), qualifying in 2015.