Roy Tong, CIA, CISA, CRMA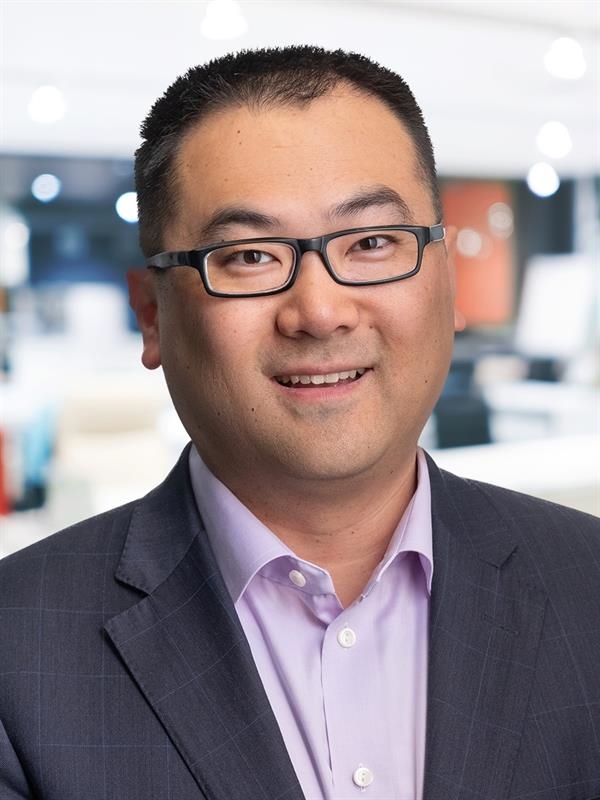 Roy Tong

, CIA, CISA, CRMA
Partner, Enterprise Risk
Roy Tong, CIA, CISA, CRMA, is a Partner with MNP's Enterprise Risk Services team in Vancouver. With nearly two decades of risk management experience, Roy specializes in providing internal control, internal audit, IT audit, risk management and third-party verification services to clients in diverse industries.
Roy works closely with his clients to understand their business requirements, providing practical value-add recommendations to help them navigate challenges and better ensure their success
Roy began his professional career at an international Big Four accounting firm in China before moving to Canada in 2011. He has extensive experience helping international clients with business interests in China and international entrepreneurs with risk management and regulatory compliance in the U.S and Canada. As such, Roy leads a dedicated team that provides net worth verification services to entrepreneurial immigration applicants for Canadian provincial nominee programs.
Roy received his Bachelor of Economics from Fudan University in Shanghai. He is a Certified Internal Auditor (CIA) and Certified Information Systems Auditor (CISA). Roy holds a Certification in Risk Management Assurance (CRMA).