Saad Arif, CPA, CA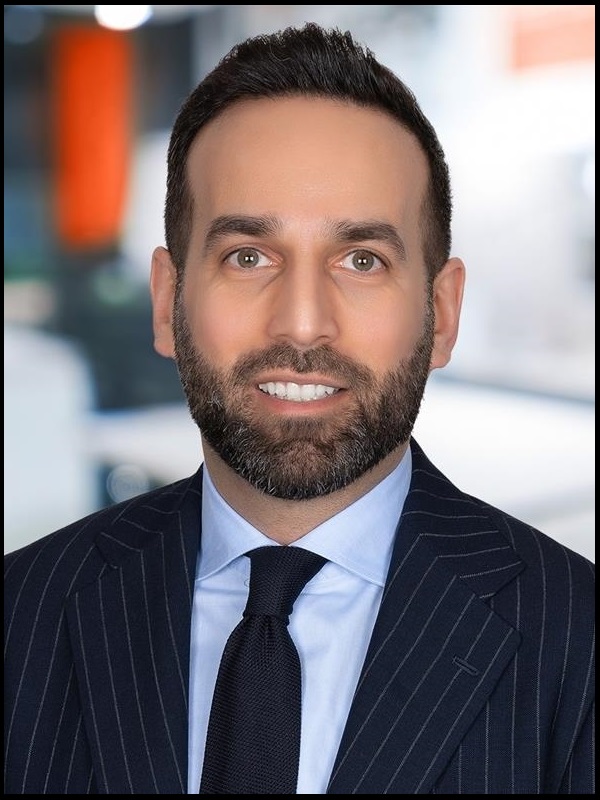 Saad Arif

, CPA, CA
Managing Director
Saad is a member of MNP's Corporate Finance group in Toronto. With more than a decade of experience, Saad advises corporate and private equity clients with their financial due diligence and transaction advisory requirements in a wide range of industry sectors, focused on mid-sized and owner-managed companies. Detail-oriented and with an organized approach to problem solving, he is quick to adapt to challenging situations to help his clients succeed.
Saad specializes in leading buy-side and sell-side financial due diligence engagements, and brings significant experience in identifying and resolving critical deal issues to his role.
Saad helps clients in consumer goods and industrial manufacturing, construction, e-commerce, technology, retail, professional services, the food and beverage industry, among many others.
Bilingual in English and Arabic, Saad earned a Bachelor of Commerce (BComm) in accounting from Toronto Metropolitan University (formerly Ryerson University) in 2007. He is a Chartered Professional Accountant (CPA), qualifying as a Chartered Accountant (CA) in 2009.