Sandy Adachi, CPA, CA, CBV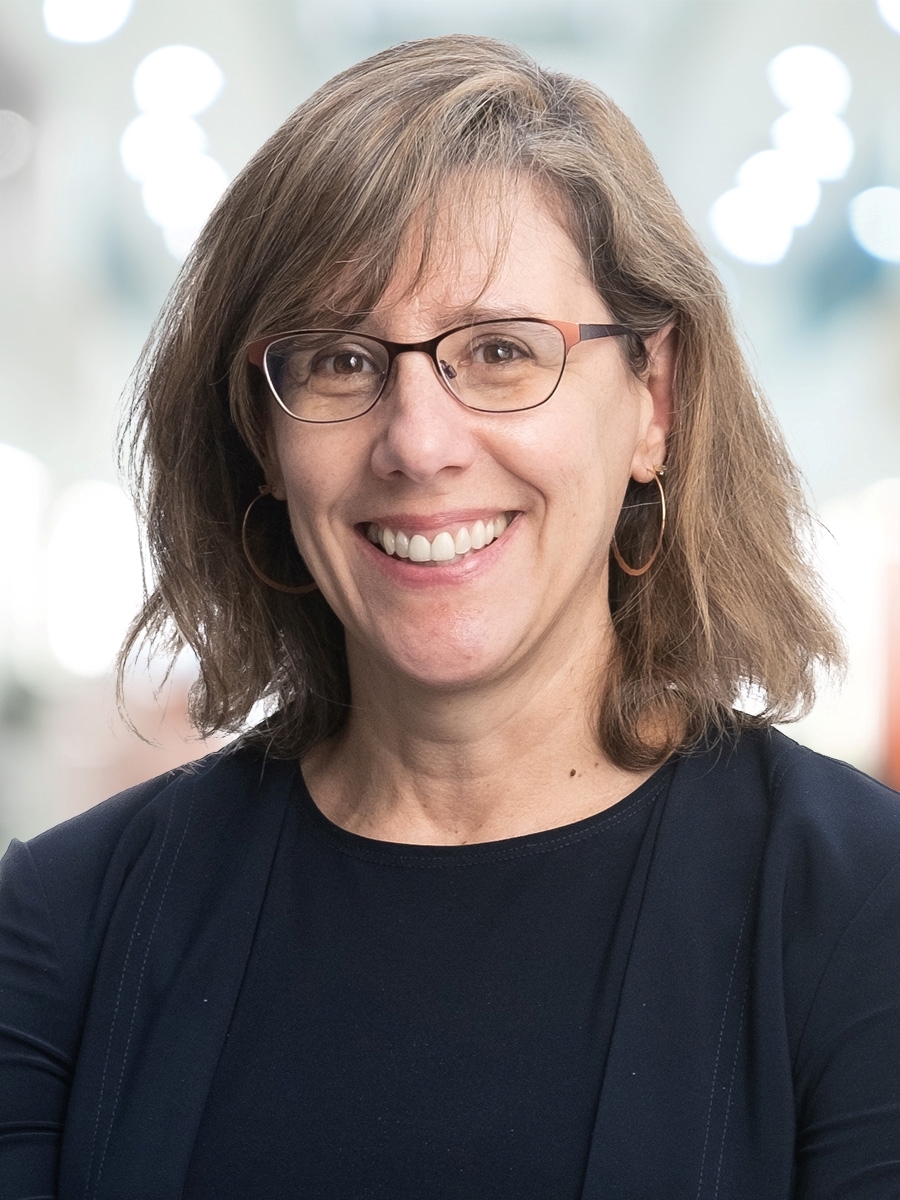 Sandy Adachi

, CPA, CA, CBV
Business Advisor, Valuation and Litigation Support Services
Sandy Adachi, CPA, CA, CBV, is a Partner and Business Advisor with MNP's Tax Services group in South Surrey. With 30 years of experience providing timely advice on personal and corporate income tax matters to shareholders, individuals and private companies, Sandy delivers value-added service to her clients. She works closely with professionals, such as dentists, and businesses in a variety of industries, including manufacturing, logistics management, small business and entrepreneurial operations.
Sandy's primary focus is assisting clients minimize their tax burden as they exit their share ownership in private companies, estate plan, structure shareholder agreements, shareholder and marital disputes. In addition, Sandy provides valuation assistance in conjunction with her tax expertise on client engagements. Sandy has extensive experience with Canadian income tax, which allows her to recognize risks and opportunities and advise her clients about their options.
Sandy is a Chartered Professional Accountant (CPA), qualifying as a Chartered Accountant (CA) in 1990. She completed CPA Canada's In-Depth Tax Course in 1993 and in 2012 gained membership with the Canadian Institute of Chartered Business Valuators (CBV), distinguishing herself by obtaining the highest mark in Canada on the Intermediate Business and Securities Valuations course.