Saul Judelman, MBA, CPA, CA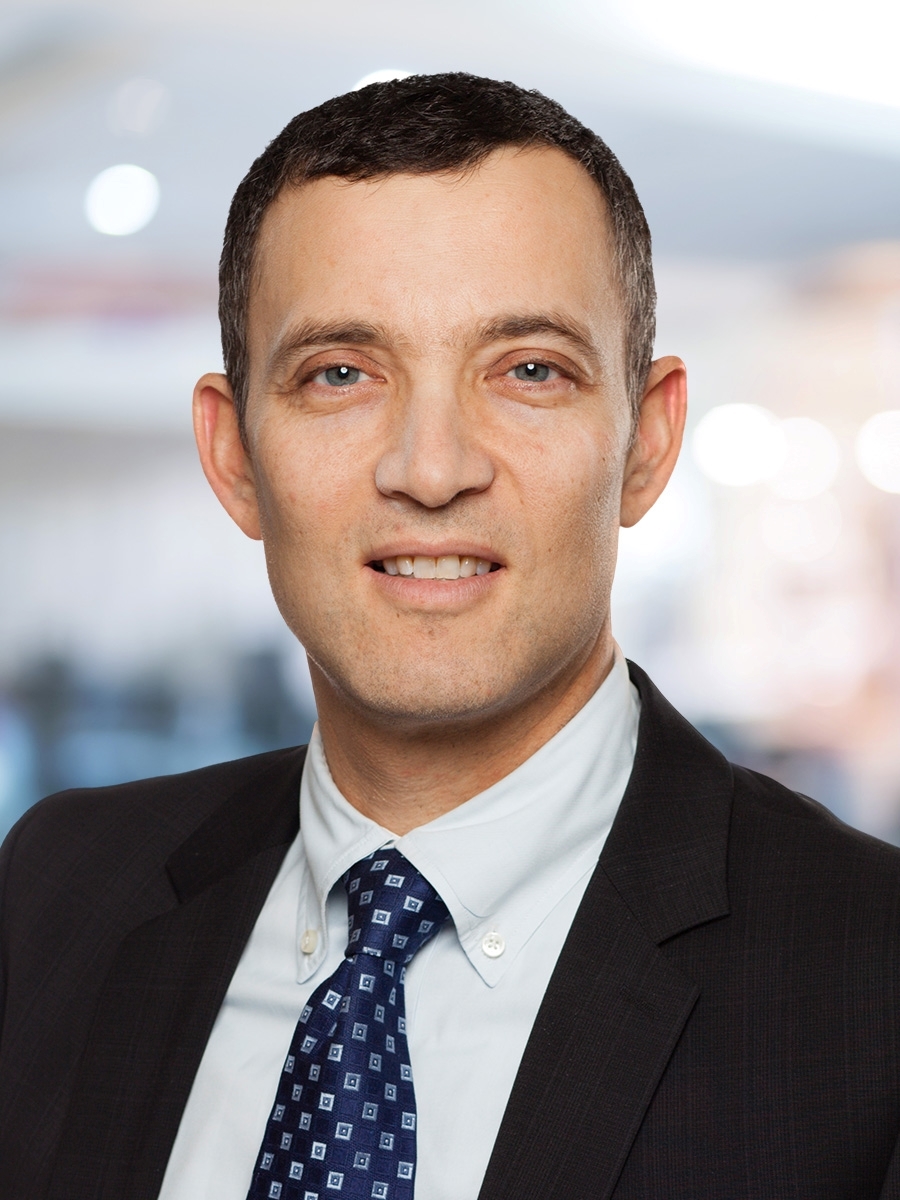 Saul Judelman

, MBA, CPA, CA
Partner
Saul Judelman, MBA, CPA, CA, is a Business Advisor with MNP's Assurance Services group in Markham. Drawing on more than 20 years of experience, Saul delivers a full suite of accounting and advisory solutions to help privately owned businesses succeed.
Saul gets to know clients well so he can customize solutions to their unique situations, challenges and goals. His assistance includes financial reporting, audits, reviews and compilations, as well as corporate and personal income tax planning and filing. In addition, Saul consults on a wide range of business issues, connecting clients with the firm's broadbased expertise when necessary.
Committed to quality service, Saul focuses on delivering results-based solutions in a timely manner. He has helped clients in numerous industries, including real estate, professional services, transportation and manufacturing. Saul obtained his Master of Business Administration (MBA) degree from York University in 1994. He is a Chartered Professional Accountant (CPA), qualifying as a Chartered Accountant (CA) in 1997.