Scott Assman, CPA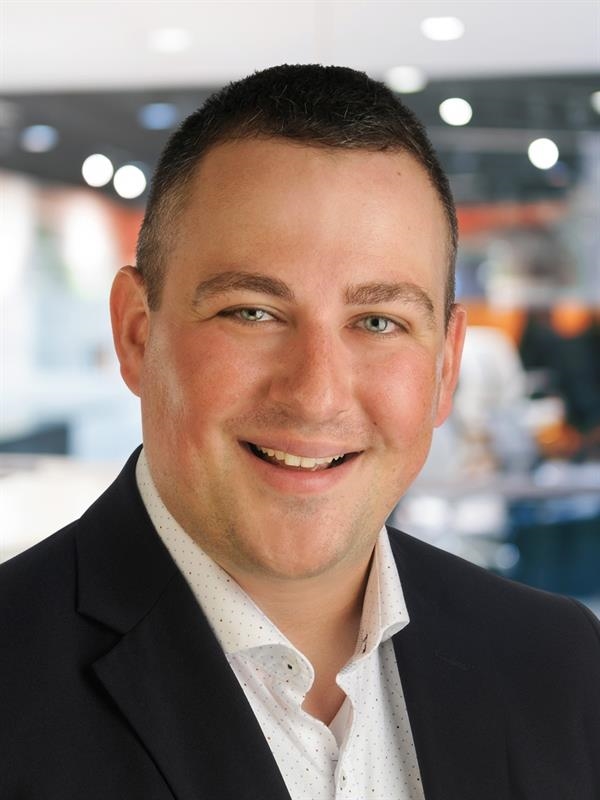 Scott Assman

, CPA
Partner
Scott Assman, CPA, is a Partner and Business Advisor with MNP in Ottawa. Scott works with agriculture clients, small- to medium-sized businesses and professionals such as doctors, lawyers and dentists, delivering tax solutions and advice that help them achieve their goals.
Scott's services include structuring organizations to ensure they are tax efficient and implementing tax minimization strategies. He assists with estate and succession planning and helps clients understand the tax implications related to the sale of their businesses. Scott gets to know clients and their operations so he can tailor advice and solutions to their unique objectives and connects them with the firm's broad-based expertise when specialized knowledge is required.
Scott received his Bachelor of Business Administration degree in 2014 from the Paul J. Hill School of Business. He is a Chartered Professional Accountant (CPA) and previously served on the board of directors for the Saskatchewan Cultural Exchange Society.