Sean Crewe, CPA, CA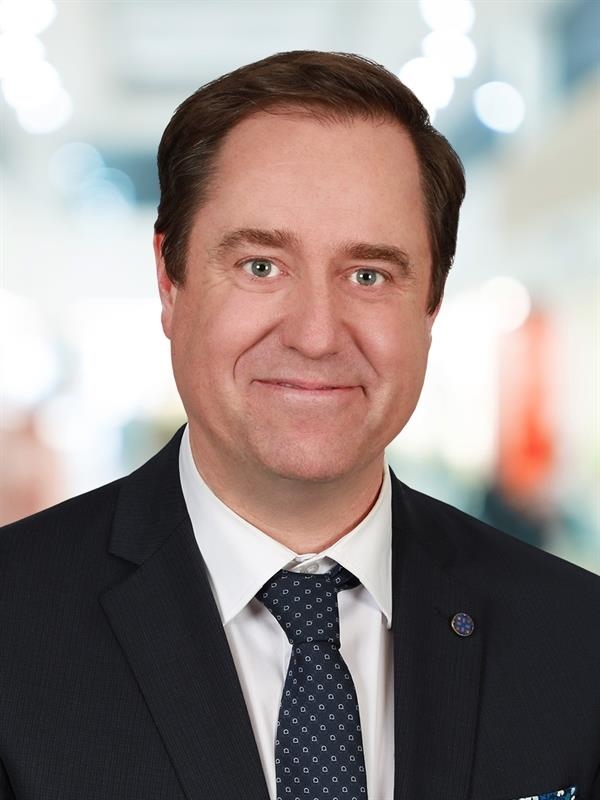 Sean Crewe

, CPA, CA
Regional Leader, Food and Beverage Processing
Sean Crewe, CPA, CA, is a Partner and Business Advisor with MNP in Mississauga. Sean draws on more than 20 years of experience to help private businesses in technology, media, telecommunications and food and beverage processing industries.
Sean delivers a comprehensive suite of audit services related to annual reporting as well as reporting on interim financial statements. He also assists with filing requirements for initial public offerings, secondary offerings and significant acquisitions.
A trusted advisor, Sean provides knowledgeable input into various business challenges, including complex transactions and internal controls. His clients appreciate his hands-on support as he helps them structure their businesses so they can enjoy continued growth.
Sean received a Bachelor of Commerce degree from the University of Toronto in 1998. He is a Chartered Professional Accountant (CPA), qualifying as a Chartered Accountant (CA) in 1999. Sean is a dedicated volunteer with the United Way of the Greater Toronto Area, serving as campaign chair. He is also a member of the Audit and Finance Committee at Food Banks Canada.