Sean Jordan, CPA, CA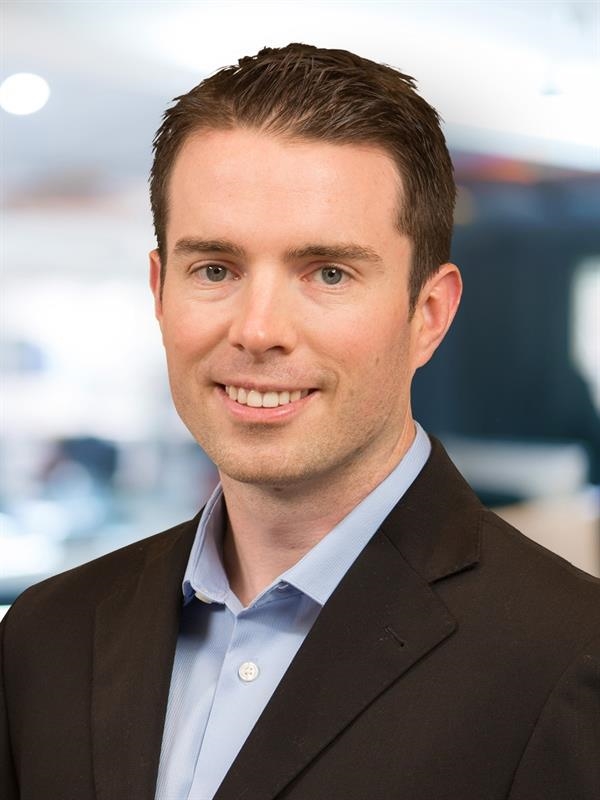 Sean Jordan

, CPA, CA
Partner, Taxation Services
Sean Jordan, CPA, CA, is a Tax Specialist with MNP in Nanaimo. Working closely with clients across Vancouver Island and Northern B.C., Sean helps small-to mid-sized owner-managed businesses in a variety of industries.
A trusted advisor, Sean helps his clients understand the tax issues they currently face and the potential ramifications of their decisions in the future. Sean helps his clients with business purchases and sales, corporate reorganizations and restructurings, succession planning, as well as ensuring the most tax-efficient structure when estate or retirement planning.
Sean earned a Bachelor of Science from the University of British Columbia in 2006, and his Bachelor of Commerce from Thompson River University in 2012. He is a Chartered Professional Accountant (CPA), qualifying as a Chartered Accountant (CA) in 2015.