Shane King, CPA, CA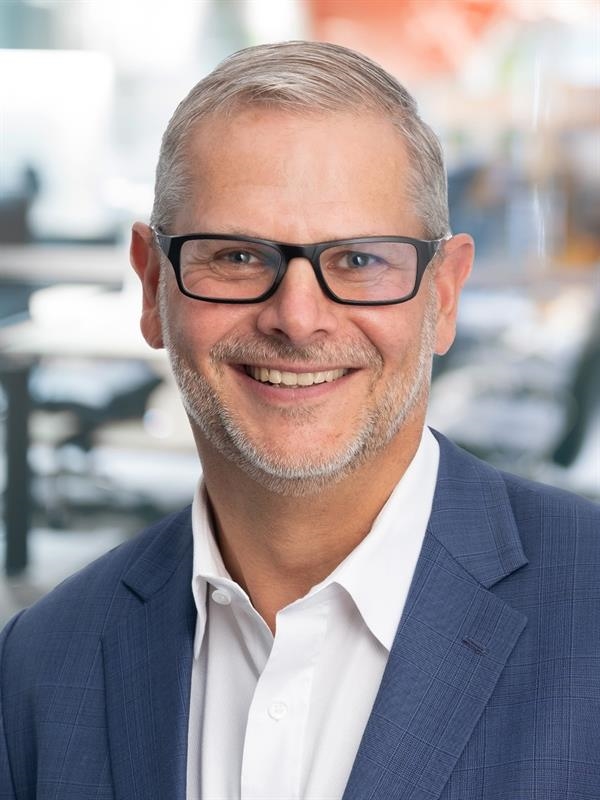 Shane King

, CPA, CA
National Leader, Succession Services
Shane King, CPA, CA, is the National Leader for MNP's Succession Services practice and a member of the Assurance team. Shane has more than 20 years of experience providing practical assurance, tax and succession solutions to clients in various industries, including manufacturing, construction, fishing, storage and incorporated professional services.
Shane oversees the delivery of succession services in each region across Canada. He is also actively involved with the succession team within B.C., working alongside clients to support them in successfully dealing with issues as they prepare for the next stage of their lives.
To further educate clients and business owners, Shane has been a speaker and a panelist on succession planning, communication, governance and other issues of importance to entrepreneurs and family businesses. He has also contributed articles on these subjects to Business in Vancouver.
Shane earned a Financial Management Diploma from Kwantlen Polytechnic University in 1992. He is a Chartered Professional Accountant (CPA), qualifying as a Chartered Accountant (CA) in 1999, and has completed CPA Canada's In-depth Tax course. Shane is passionate about giving back to his community and has sat on the Kwantlen Polytechnic University Board of Governors and served as board chair.