Sharon Hanson, CPA, CA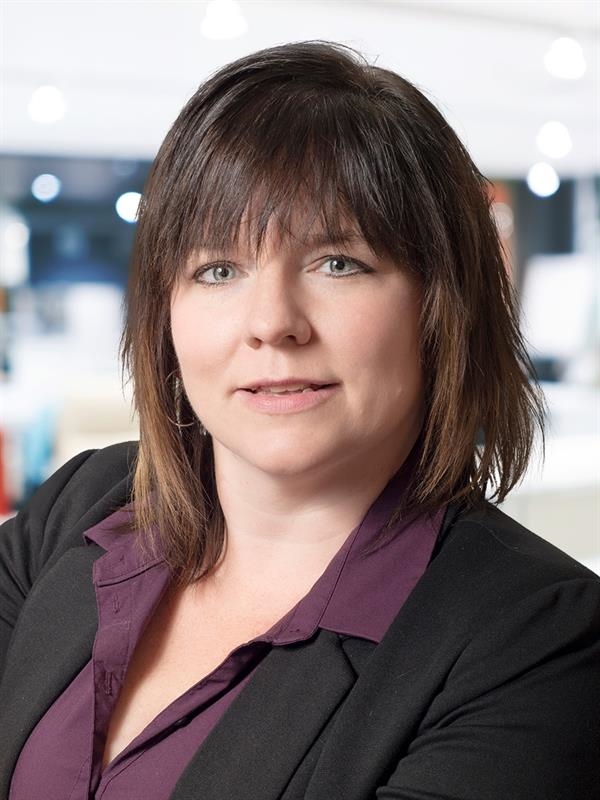 Sharon Hanson

, CPA, CA
Business Advisor, Hutterite Services
Sharon Hanson, CPA, CA, is a Business Advisor and Partner in MNP's Red Deer office. With a decade of experience, Sharon delivers strong business advice and a wide range of services tailored to meet the unique needs of Hutterite colonies.
Sharon works closely with her clients throughout the year, drawing on a wealth of knowledge to assist with business decisions, agricultural programs and personal and corporate tax planning. She also helps colonies with year-end planning and completion.
Raised on a family farm, Sharon combines farm experience with professional knowledge, giving her an understanding of both the numbers and her clients' operations. She takes pride in helping colonies make the decisions necessary to run their farm operations in the most effective and efficient manner, so they support the individuals involved and continue to prosper for many years to come.
Sharon was designated a Chartered Accountant (CA) in 2004 after receiving a Bachelor of Commerce degree with Great Distinction from the University of Saskatchewan. She has served as volunteer Treasurer for the Central Alberta Women's Outreach Society and for Suicide and Education Prevention Services.