Shaun Howe, CPA, CA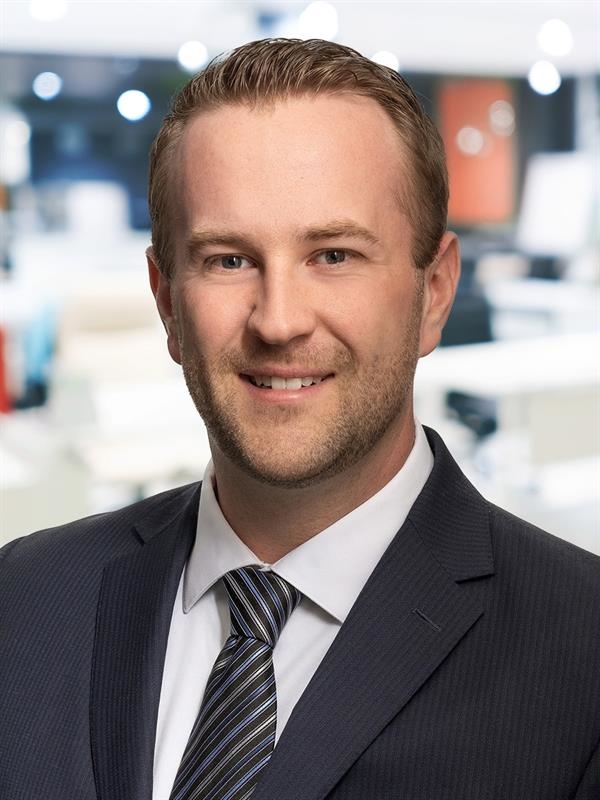 Shaun Howe

, CPA, CA
Partner, Assurance & Accounting
Shaun Howe, CPA, CA, is a Partner with MNP's Professional Services team in Langley. Shaun is a down-to-earth communicator delivering practical advice and tailored solutions to help his clients enhance their business success.
Shaun primarily serves health care professionals, working one-on-one with his clients to provide tax planning and compliance, business advisory, assurance, practice transition and general consulting services. He helps his clients ensure their practices are as efficient and organized as possible so they can achieve their goals and navigate challenges more easily.
Shaun earned a Bachelor of Business Administration (BBA) in accounting from B.C.'s Kwantlen Polytechnic University in 2010, and obtained his Chartered Professional Accountant (CPA), Chartered Accountant (CA) designation in 2013.