Shawn Mincoff, CPA, CA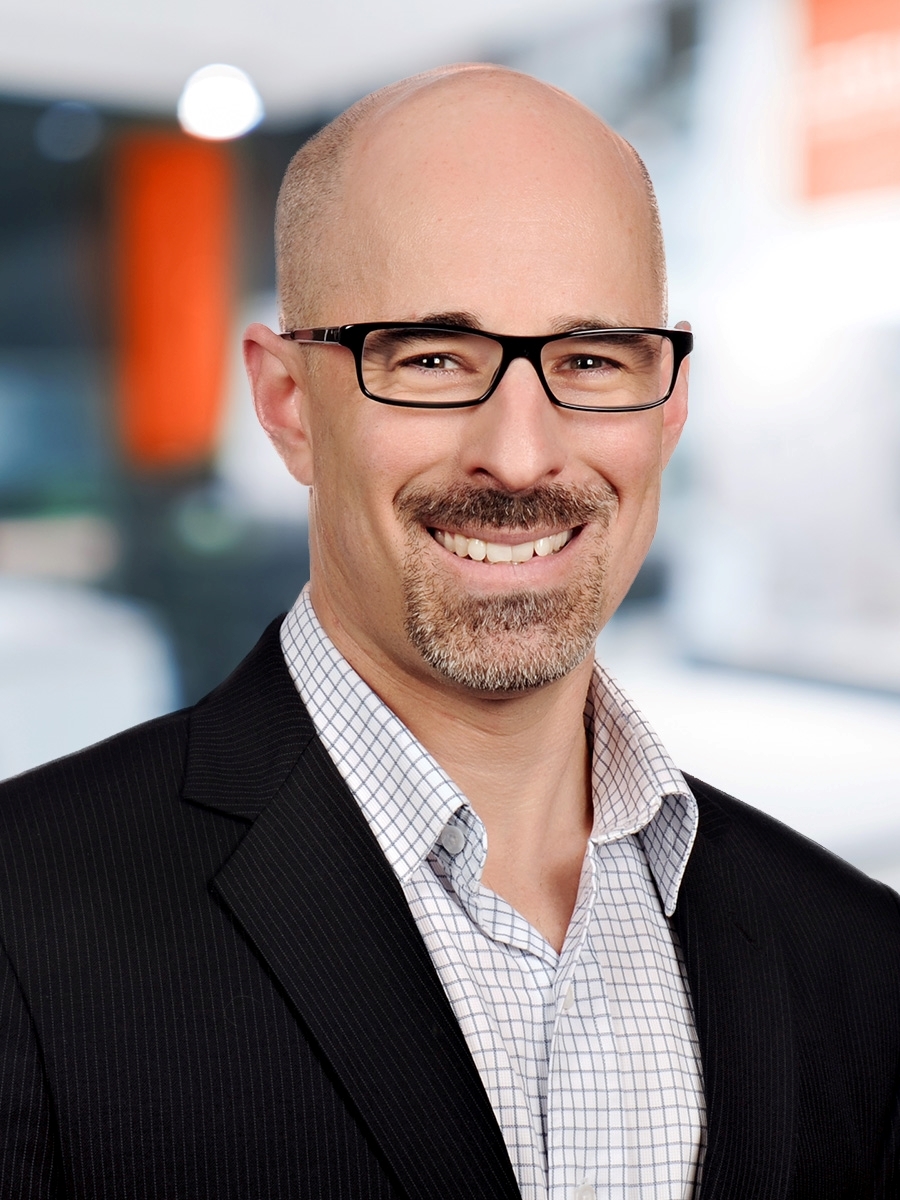 Shawn Mincoff

, CPA, CA
Partner
Shawn Mincoff, CPA, CA, is MNP's Regional Assurance Partner for the Ottawa region. Drawing on over 20 years of experience and technical expertise, Shawn serves as an advisor to public companies and high growth private companies. As an assurance partner, Shawn advises in a broad range of areas, such as financial reporting, corporate governance and regulatory and statutory compliance. He has extensive experience helping private companies with go-public transactions and their transition into new compliance requirements.
Working closely with his clients, Shawn is committed to helping them manage complex business issues, develop solutions and implement measures that will benefit them in the future in the most cost-effective manner.
Shawn earned a Bachelor of Commerce degree (BComm) from Carleton University and is a designated Chartered Professional Accountant (CPA), qualifying as a Chartered Accountant (CA). Shawn has focused his volunteer efforts on organization with the highest impact on children. He is a member of the CHEO Foundation board, which raises funds to help support the work of the Children's Hospital of Eastern Ontario, and serves on the finance committees for Habitat for Humanity and the Canadian Pediatric Society.