Shea Ferster, CPA, CA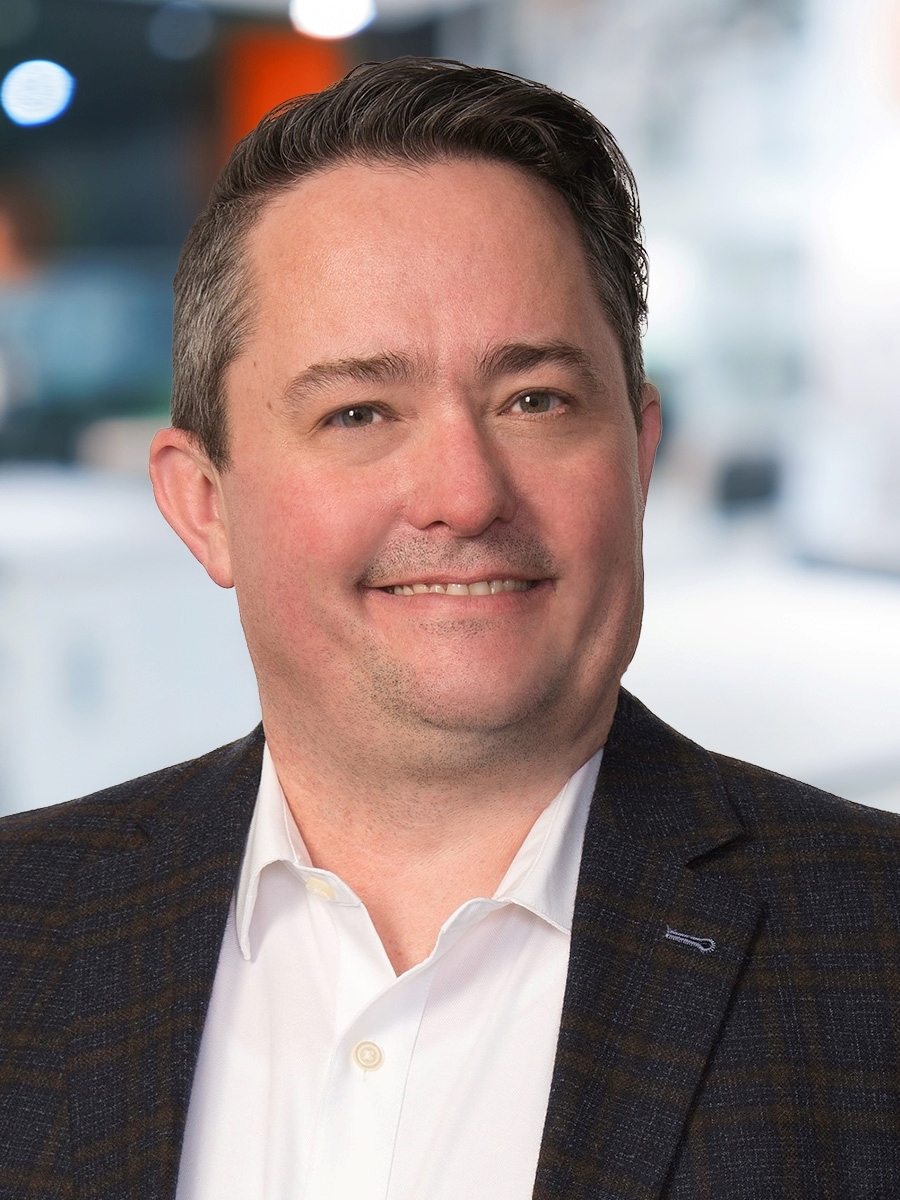 Shea Ferster

, CPA, CA
Business Advisor
Shea Ferster, CPA, CA, is a Business Advisor with MNP's Agricultural Services team. Based in Saskatoon, Shea has 12 years of public practice experience and is actively involved in the operations of his family farm. He works primarily with owner-operated agriculture businesses, including the Hutterian Brethren. In addition, he is the coordinator of MNP's Farm Income Support Programs group for the Saskatchewan region.
Drawing on his extensive knowledge of agriculture and the various farm income programs available, Shea helps clients manage their risk and identify unique opportunities for increased success. His aim is to help create customized solutions for Ag producers so that they can positively impact profitability and achieve their business and personal goals.
Shea was designated a Chartered Accountant (CA) in 2002 after graduating from the University of Saskatchewan with a Bachelor of Commerce degree. A proud community supporter, he sits on the board of directors for the Saskatoon Partnership, the Downtown Business Improvement District, and the Saskatoon Golf & Country Club.
Read Shea's latest insight with Industry West: When Moneyball Meets the Field of Dreams