Shea Ferster, CPA, CA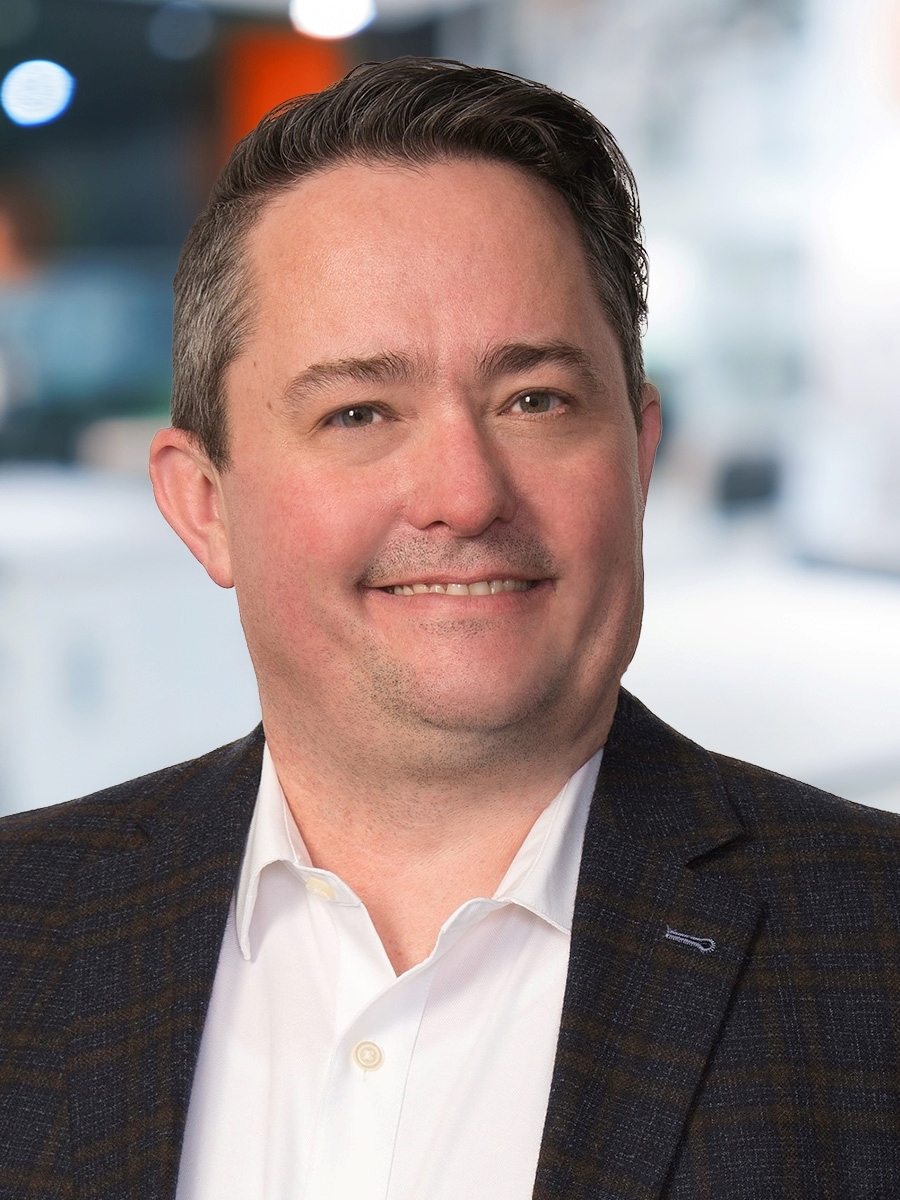 Shea Ferster

, CPA, CA
Business Advisor
Shea is a Business Advisor with MNP's Agricultural Services team in Saskatoon and the leader of the Firm's Ag Digital initiative. Shea brings more than two decades of public practice experience to his role, working primarily with owner-operated agriculture businesses, including livestock-intensive farms.
Actively involved in running his family farm, Shea knows first-hand the issues faced by agricultural producers. Drawing on his extensive knowledge of agriculture, technology, and farm income programs, he helps clients manage their risk and identify unique opportunities for increased success. He helps create customized solutions for agricultural producers to positively impact profitability and help them achieve their business and personal goals.
Shea earned a Bachelor of Commerce (BComm) in accounting from the University of Saskatchewan in 1999. He is a Chartered Professional Accountant (CPA), qualifying as a Chartered Accountant (CA) in 2002.