Sheila Friesen, CPA, CMA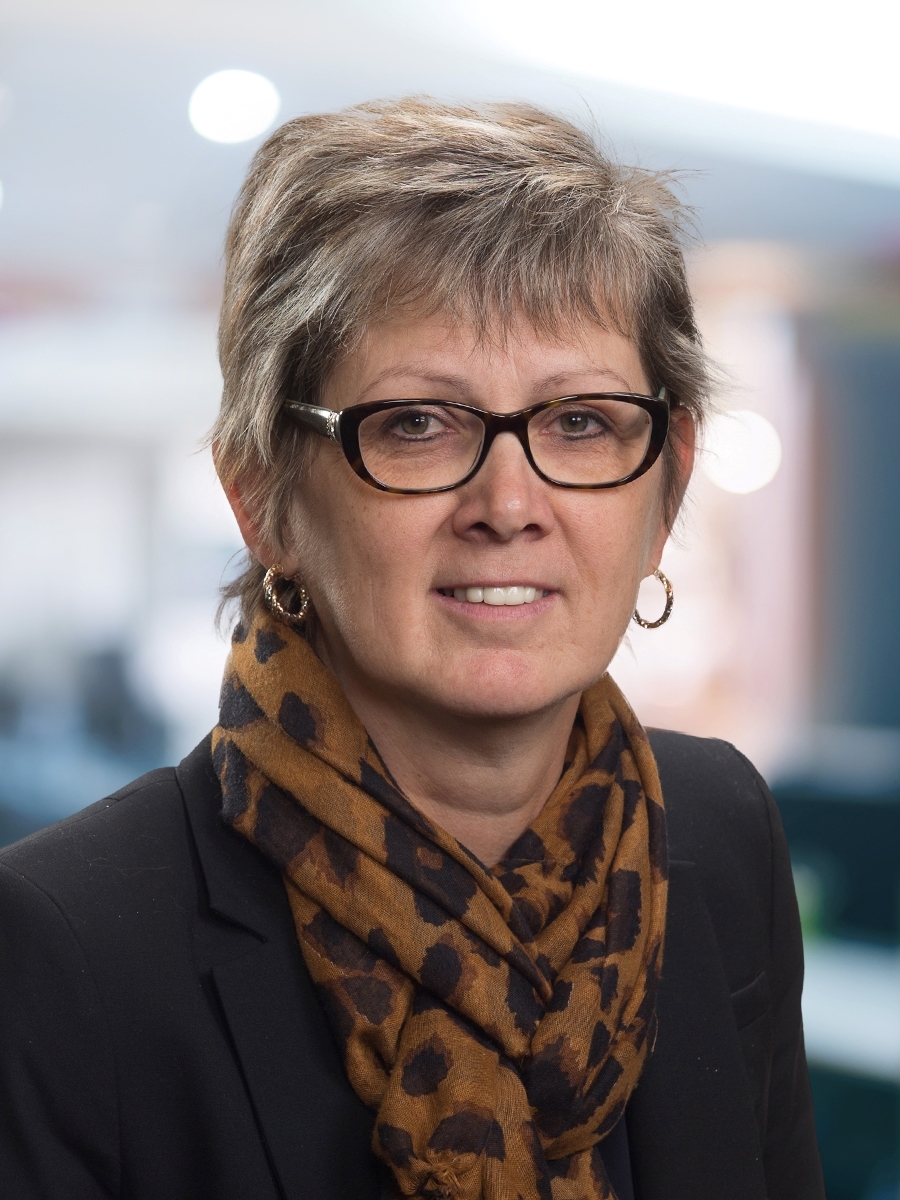 Sheila Friesen

, CPA, CMA
Sheila Friesen, CPA, CMA, is a Partner and Business Advisor in MNP's Assurance Services group. Based in Lethbridge, Sheila specializes in delivering strategic business advice and assurance services to primary producers in the agricultural sector as well as to owner-managed businesses in a range of industries across Southern Alberta.
Sheila works with clients to identify challenges and opportunities, then delivers solutions and strategies to help them achieve their personal and business goals. She understands the industries and markets in which her clients operate, particularly the agricultural industry, and is able to tailor solutions to meet their specific needs.
As a trusted advisor, Sheila provides the information and guidance her farm and business clients need to make informed decisions. As she develops strategies to help them achieve success, she keeps the entire picture in mind — the people, operations, financials and marketing — so that clients receive practical, workable solutions that lead to real results.
Sheila is a Certified Professional Accountant (CPA) and Certified Management Accountant (CMA) designated in 1986. She volunteers with the Lethbridge Evangelical Free Church and is a past board member of Habitat for Humanity.