Sonny MacDougall, CPA, CA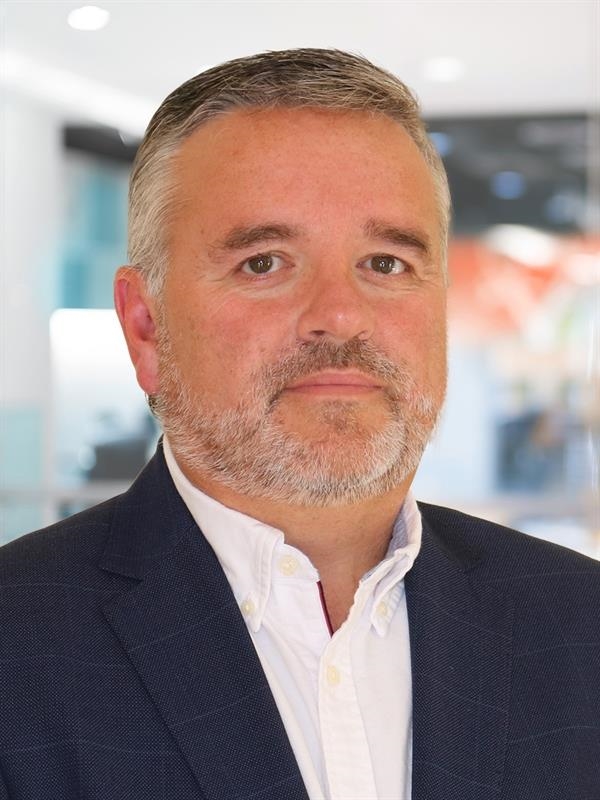 Sonny MacDougall

, CPA, CA
Partner, Business Advisor
Sonny MacDougall, CPA, CA, is a Partner and Business Advisor with MNP in Sydney. Sonny is a highly experienced tax advisor who delivers accounting, strategic planning, funding negotiations, consulting, succession planning and overall business advisory services to clients in a wide range of industries.
Sonny works closely with clients in private enterprise, the not-for-profit and public sectors and with First Nations. He is a part-time professor of Taxation at Cape Breton University and has instructed tax courses for CPA Nova Scotia.
Sonny received a Bachelor of Business Administration degree from the University College of Cape Breton in 1988. He is a Chartered Professional Accountant (CPA), qualifying as a Chartered Accountant (CA) in 1991. Sonny completed the Canadian Institute of Chartered Accountants In-Depth Tax Specialist Program in 1998 and the Ivey Leadership Program at Ivey Business School, Western University.
Sonny is a member of the CPA Nova Scotia Professional Standards Review Committee. He is active in the Cape Breton Regional Municipality community, serving on a wide range of boards and committees.