Stella Gasparro, CPA, CA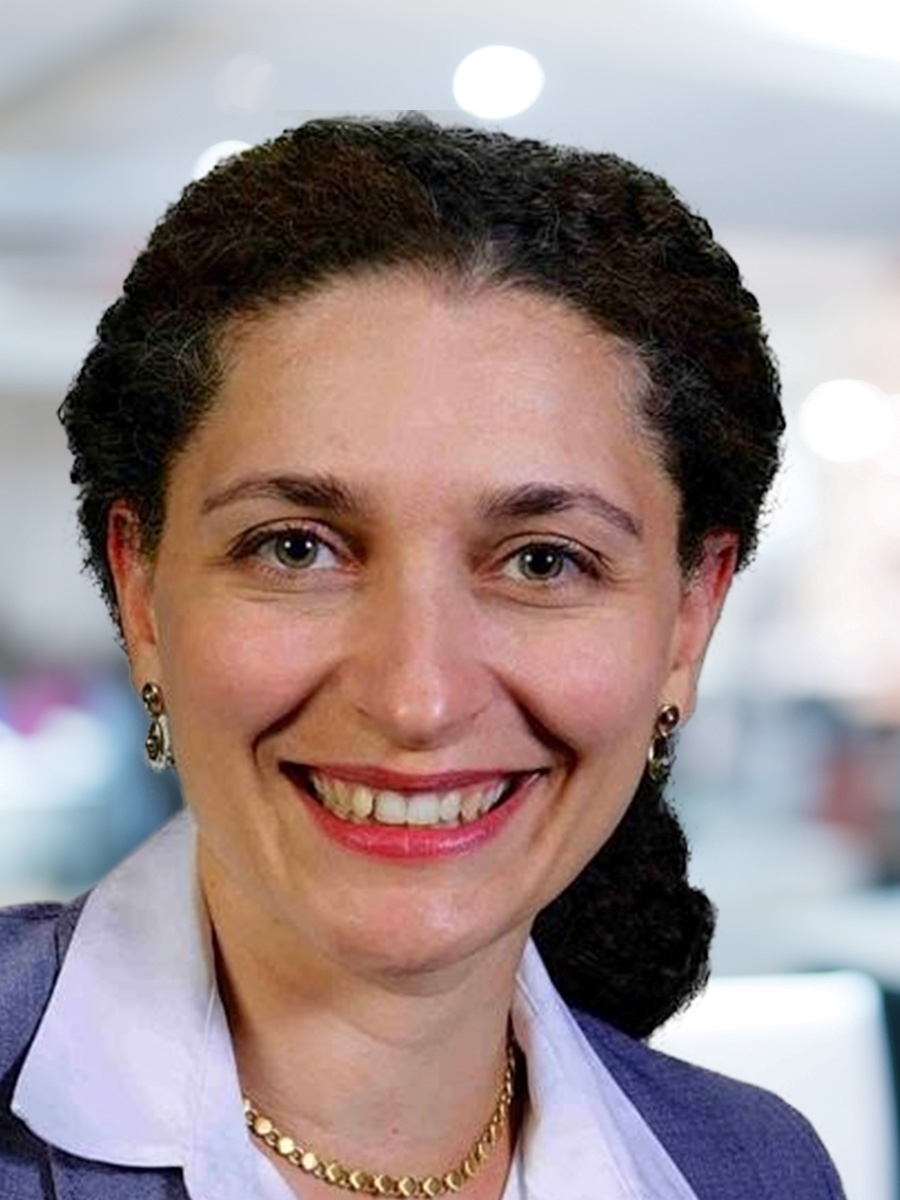 Stella Gasparro

, CPA, CA
Tax and Accounting Partner
Stella Gasparro, CPA, CA, is a Partner at MNP in Markham. Drawing on more than two decades of tax planning and compliance experience, Stella specializes in providing Canadian and U.S. tax and estate planning solutions for high net worth individuals, families and their enterprises. She focuses on identifying strategies and opportunities that yield net benefits to her clients.
As the Markham Leader of the firm's ExitSMART™ offering, Stella promotes and helps implement proactive and comprehensive succession plans so clients can achieve their short- and long-term goals.
Stella received her Bachelor of Business Management degree at Ryerson Polytechnic University. She is a Chartered Professional Accountant (CPA), qualifying as a Chartered Accountant (CA) and has completed the CPA In-Depth Tax course. Stella is a past editor of the CCH International Tax Planning Manual and past contributor to Carswell's The Tax Advisor's Guide to the Canada-U.S. Tax Treaty.