Stephen Shaw, CPA, CA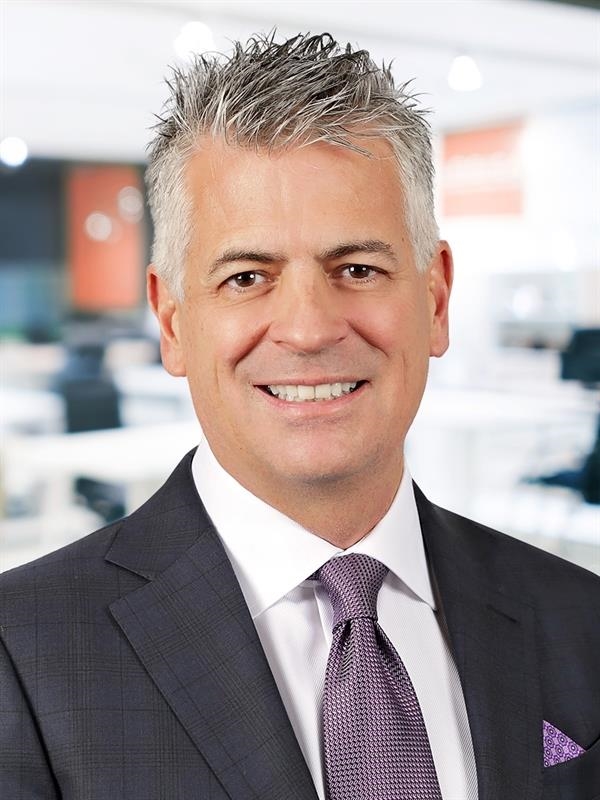 Stephen Shaw

, CPA, CA
Managing Director
Stephen Shaw, CPA, CA, is Managing Director in MNP's Toronto office. Working with public and private companies, as well as with entrepreneurial business owners, Stephen initiates and executes business strategies and transactions designed to realize clients' goals in complex situations. His client base is involved in a wide range of industries, including: agri-food including food processors and craft breweries; aerospace and defence, automotive and other precision manufacturing; transportation, distribution and logistics, and industrial and consumer services and products.
Focused on long-term results rather than simply overcoming immediate challenges, Stephen sources capital for a variety of ventures, assists with exit planning and provides advice and services related to corporate mergers, acquisitions and divestitures. He has extensive experience helping business owners explore strategic alternatives and develop customized action plans. Through this work, Stephen developed a comprehensive succession planning service offering, ExitSMART™, that MNP has integrated with their own successful succession offering to deliver this flexible and proprietary program to its clients.
Over the past 25 years, Stephen has developed a proven track record of exceeding client expectations and always acts with the highest degree of integrity and professionalism. He provides unbiased advice in a straightforward fashion so clients can make confident and informed business decisions.
Stephen is a Chartered Professional Accountant (CPA) and Chartered Accountant (CA) designated in 1987. He has a Bachelor of Arts (Honours) degree with a specialization in commerce and economics from the University of Toronto. He has completed the Canadian Institute of Chartered Accountants' In-depth Tax Course.