Stephen Warden, CPA, CA, CMC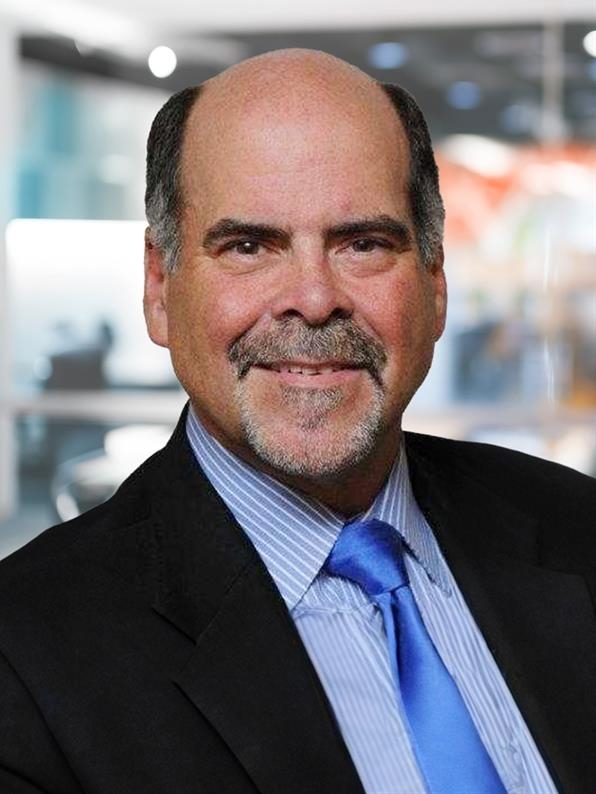 Stephen Warden

, CPA, CA, CMC
Partner, Public Company Group, Financial Services
Stephen Warden, CPA, CA, CMC, is a Partner in MNP's Toronto office. A member of the firm's Public Companies group, Stephen provides audit and advisory services to clients in the financial services sector, helping them comply with complex and changing regulatory and stakeholder expectations.
In financial services, Steve works with mid-market investment dealers, exempt market and mutual fund dealers, U.S. broker dealers, asset managers and related investment and mortgage funds, insurers and other financial services entities. He is a designated audit partner for financial institutions and insurers regulated by the Office of the Superintendent of Financial Institutions. As an experienced Audit Committee Chair and board member of a TSX-listed financial services company, Steve brings a unique perspective that benefits his clients.
Steve is currently the chair of the Investment Industry Regulatory Organization of Canada's (IIROC) Panel Auditor Advisory Committee. Since 2009, he has sat on the board of the Private Capital Markets Association of Canada (PCMA), which represents dealers, investment funds and private lenders and professionals involved with private capital markets across Canada. An expert in his field, Steve has authored articles on current accounting compliance and tax matters impacting financial services and is a frequent speaker and panelist at financial services industry seminars. He is a lead instructor for both CPA Canada's highly acclaimed In-Depth Broker & Investment Dealers course and the PCMA's CFO Financial and Regulatory Reporting Certificate course.
Steve has completed the Canadian Securities Institute's IIROC Chief Financial Officer Qualifying Exam. He is a Chartered Professional Accountant (CPA), qualifying as a Chartered Accountant (CA), and holds the Certified Management Consultant (CMC) designation. Steve has served on boards and committees for community and charitable organizations.