Stephen White, CPA, CA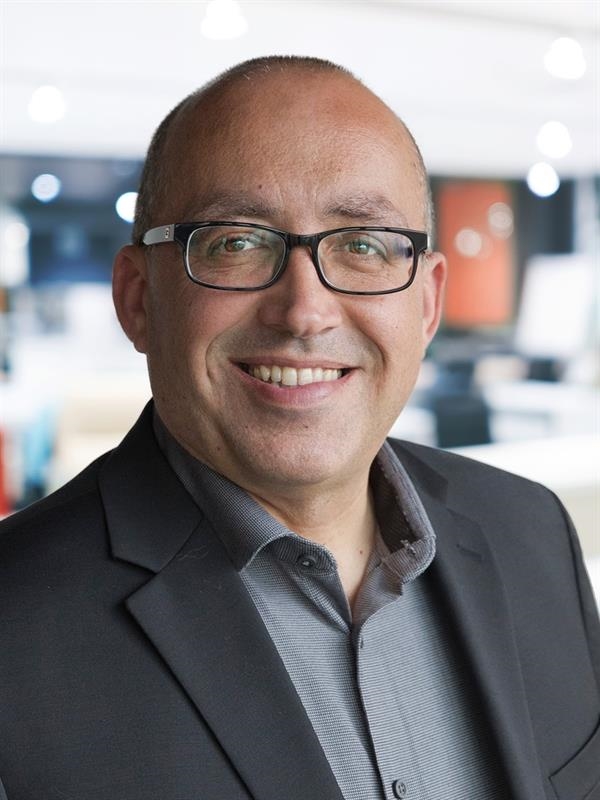 Stephen White

, CPA, CA
Partner
Stephen White, CPA, CA, is a Partner with MNP in St. John's, NL. Stephen delivers sound assurance and accounting, business advisory, corporate and personal tax advice to clients — helping guide them on the decisions that matter.
Drawing on nearly two decades of experience, Stephen works closely with small to mid-sized companies in a wide range of industries, including construction, real estate, restaurants, retail franchises and operations, commercial rental properties and holding companies. He also works with not-for-profit organizations and registered charities, unions and associations.
Stephen graduated from Memorial University with a Bachelor of Commerce Honours degree (B.Comm Co-operative) in 2003. He is a Chartered Professional Accountant (CPA), qualifying as a Chartered Accountant (CA) in 2006.