Steve Ehounou, CPA auditor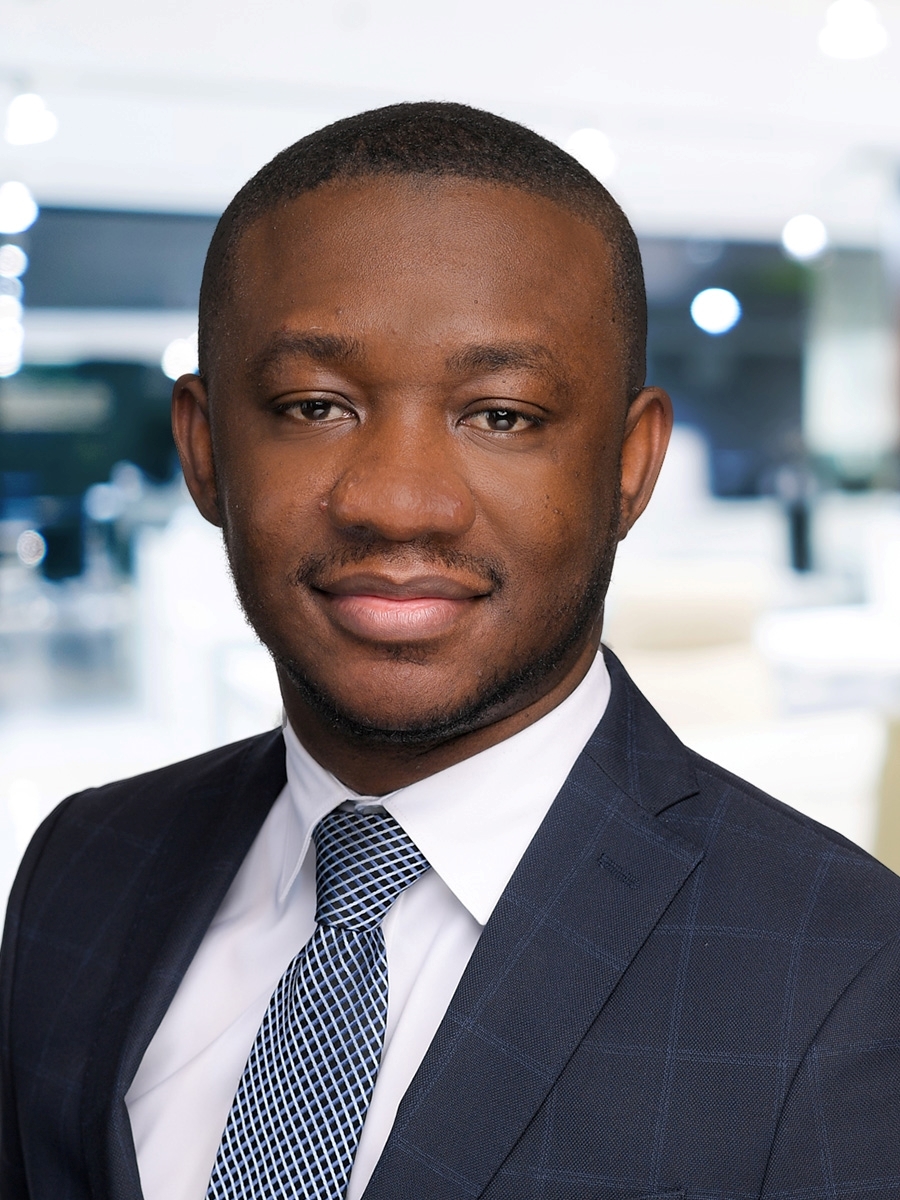 Steve Ehounou

, CPA auditor
Partner
Steve Ehounou, CPA, is a Partner with MNP's Assurance Services group in Montréal. Focused on developing a relationship of trust with his clients, Steve provides audit, corporate and personal tax services, including those related to pension plans.
Steve has more than ten years of experience working on mandates for companies in various industries, including retail, automobile and manufacturing. He has also worked with several not-for-profit organizations in the medical and educational sectors. Steve's assistance includes audit, review and compilation services as well as corporate and personal tax services.
Providing high-quality service at all times is a priority for Steve. As a Partner, he is proud to be able to find solutions to his clients' requests or to guide them toward the expertise and assistance that best suits their needs.
Steve qualified as a Chartered Professional Accountant (CPA) in 2011. He has a Graduate Diploma in Public Accountancy from the École des Hautes Études Commerciales of Montréal.