Stuart Korne, CPA auditor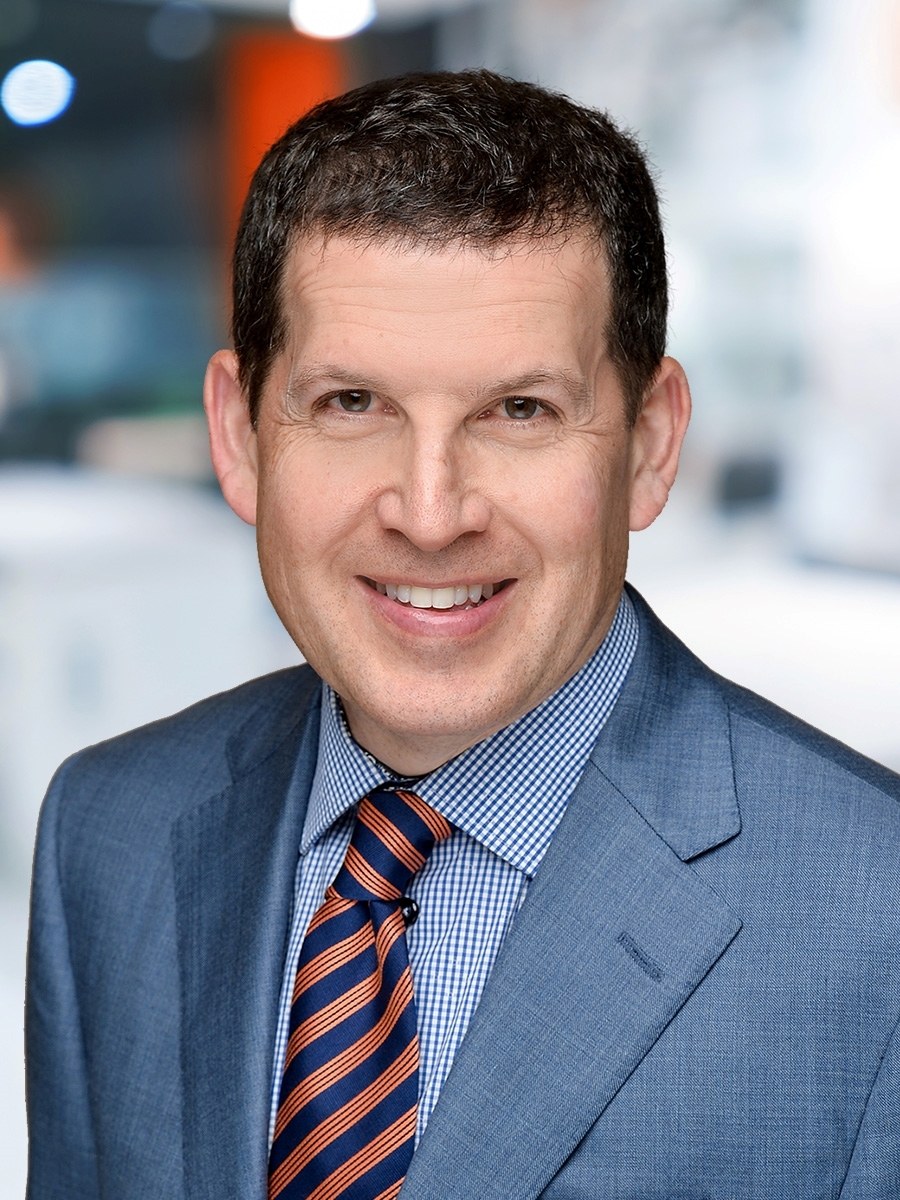 Stuart Korne

, CPA auditor
Partner, Assurance and Accounting
Stuart Benton Korne, CPA, is a Partner and Business Advisor in MNP's Assurance and Accounting group in Montréal. With more than 25 years of experience, Stuart delivers strategic business advice and tailored assurance and tax solutions to clients in the private sector.
Detail oriented, proactive and committed to the success of his clients, Stuart develops short- and long-term business strategies that help them succeed. He is particularly adept at identifying business operational inefficiencies, helping clients enhance the quality of their service delivery and the profitability of their organization. Attentive to client needs, Stuart continually considers tax issues at both the personal and corporate level, prepares cash flow projections for growth opportunities and bank facility requirements and assists with insurance, wealth management and succession strategies.
Stuart qualified as a Chartered Professional Accountant (CPA) in 1991. He has a Bachelor of Commerce degree from McGill University. Stuart is devoted to The Montréal Children's Hospital Foundation, where he currently acts as a treasurer as well as a major annual fundraiser.