Susan Mowbray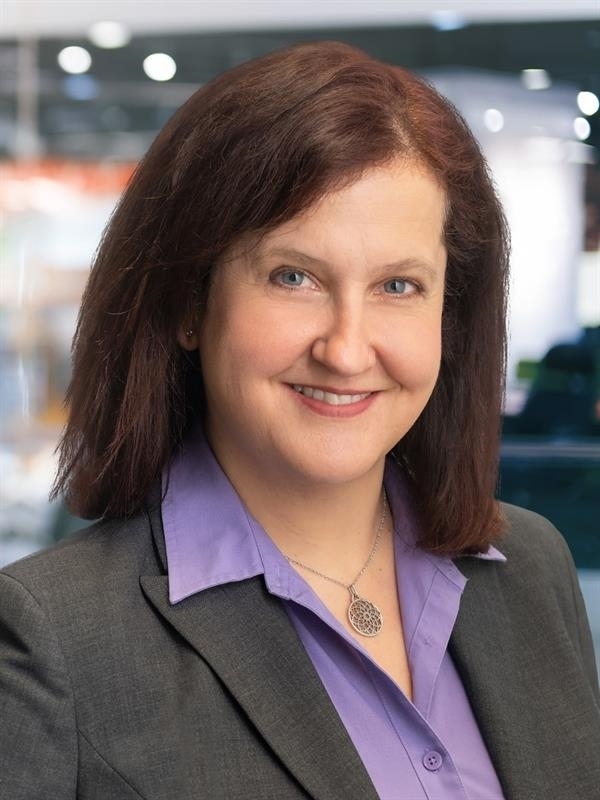 Susan Mowbray
Partner, Consulting
Susan Mowbray, MA, is a Partner in MNP's Vancouver Consulting Practice. With more than two decades of experience in economic modelling, applying economic analysis and project management, Susan helps clients achieve their business goals and enhance their success.
Susan delivers demand forecasts, prepares community profiles and economic indicators for economic development agencies, models economic impacts and labour demand, develops cost estimates and prepares business cases. She analyzes information and delivers comprehensive information developing reports for audiences ranging from academics and government to business and community groups.
Susan works closely with public sector organizations, industry associations and private companies in the aquaculture, transportation, health care, not-for-profit, utilities, education, manufacturing and automotive sectors.
Susan earned a Master of Arts (MA) from Simon Fraser University in 1998. She has taught in the business school at the British Columbia Institute of Technology and is a member of the Association of Professional Economists of B.C. and the Canadian Association of Business Economists.