Tao Ho, CPA, CGA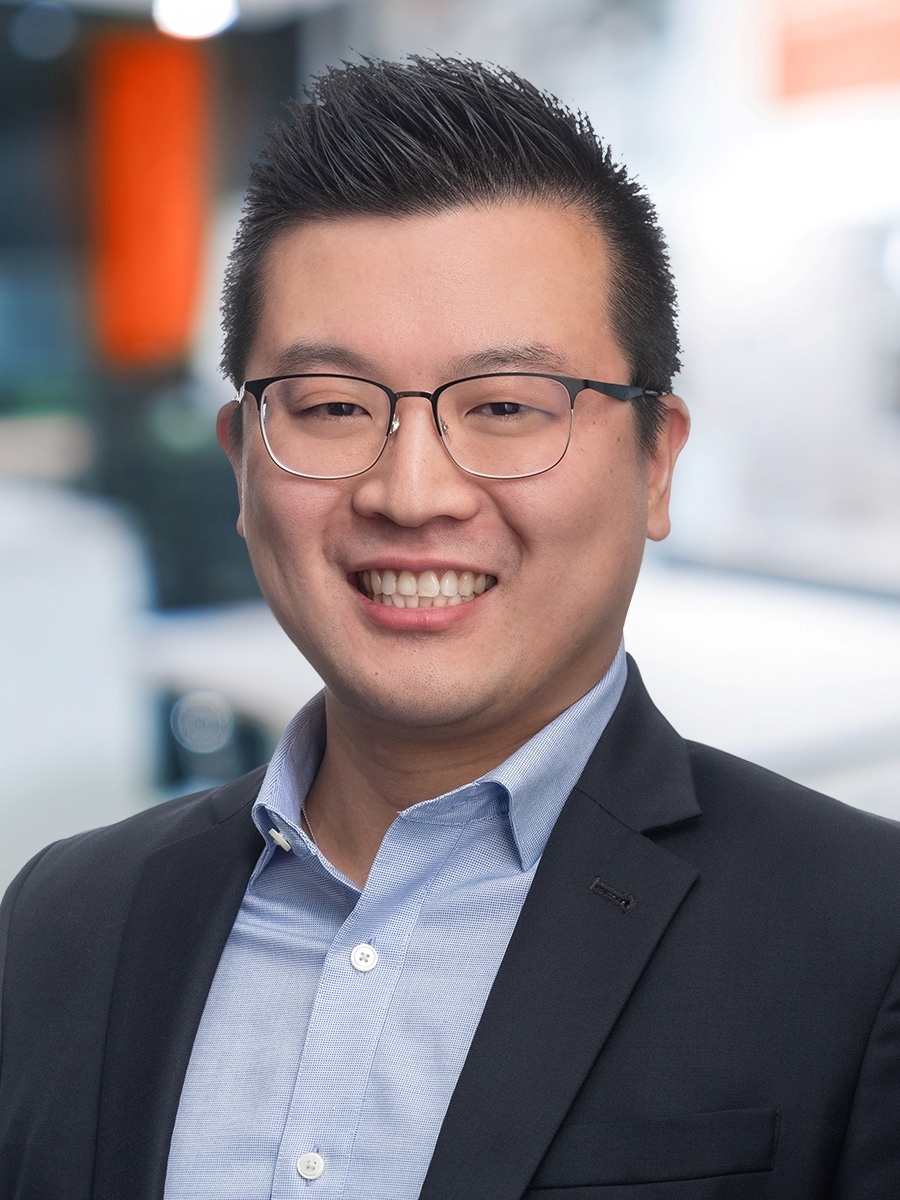 Tao Ho

, CPA, CGA
Partner
Tao is a business advisor with MNP's Tax Services team in Vancouver. Tao works closely with his clients to help them achieve their business and personal goals in the most tax-efficient manner. He provides proactive, timely solutions to help his clients meet their challenges, so they can focus on growing their business.
Tao helps new, growing and established private enterprise clients in a broad range of industries, including hospitality, food and beverage, with a particular focus on professionals.
Tao's services include estate, succession and post-mortem planning, corporate simplification and reorganization, and mergers, acquisitions and divestitures. Tao also oversees tax compliance requirements for all his clients.
Prior to joining MNP, Tao worked at a Big Four firm and as a financial controller in the hospitality sector, helping with the grand opening of a casino resort.
Tao graduated from the University of British Columbia in 2006 with a Bachelor of Science (BSc) in math and a Diploma in Accounting in 2008. He is a Chartered Professional Accountant (CPA), qualifying as a Certified General Accountant (CGA) in 2011. Tao completed CPA Canada's In-Depth Tax Course 1-3 in 2014; the In-Depth Corporate Course in 2018 and In-Depth Tax Issues Course for Owner-Managed Businesses Course in 2019.
Tao speaks English and Cantonese.