Tim Stewart, CPA, CA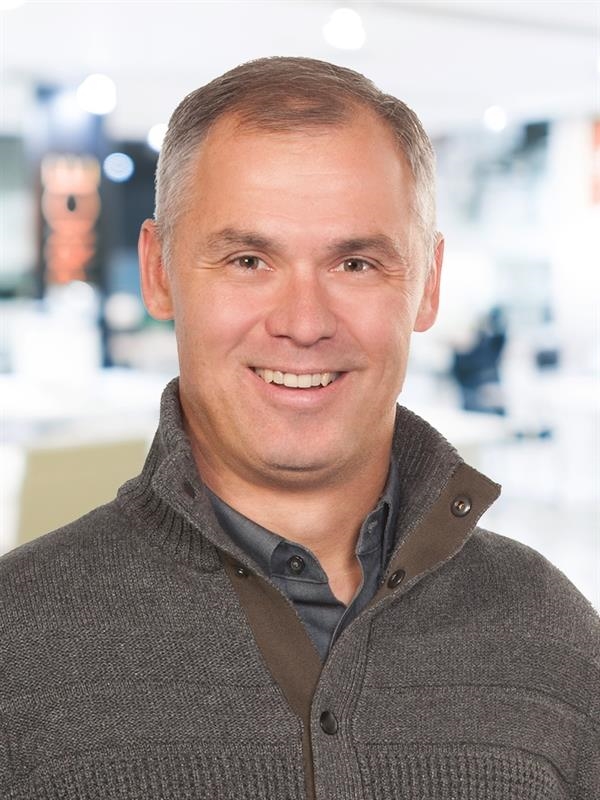 Tim Stewart

, CPA, CA
Partner
Tim Stewart, CPA, CA, is a Business Advisor in MNP's Saskatoon office. Tim focuses exclusively on the agricultural sector, delivering strong business advice and innovative solutions to help primary producers, Hutterite colonies and other agricultural operations with their accounting, tax and succession planning needs.
Working one-on-one with clients, Tim helps them determine their goals and assists them in identifying issues, then offers practical solutions and strategies that lead to measurable results. He assists with a broad range of business issues, including technical accounting, tax filings and strategic planning.
Tim takes pride in simplifying his clients' accounting and tax issues, reducing the stress such problems can cause and helping people see the range of solutions available to them. Always practical, he ensures that business strategies aren't just good ideas, offering advice and assistance to ensure that they are implemented and make a difference to his clients' success.
Tim was designated a Chartered Accountant (CA) in 2000 after receiving a Bachelor of Commerce degree from the University of Saskatchewan. He is the treasurer of Agriculture in the Classroom, a non-profit organization that connects children with agriculture.