Tracy Noullett, CPA, CA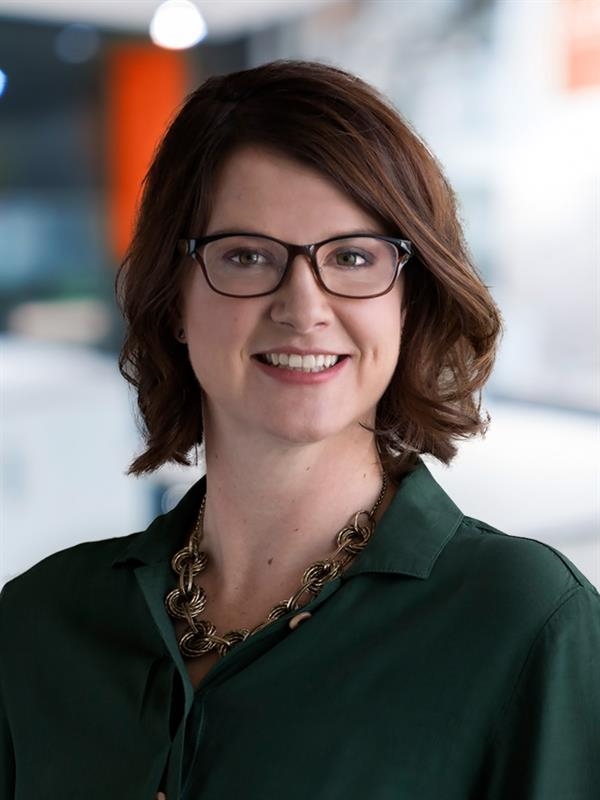 Tracy Noullett

, CPA, CA
Partner
Tracy Noullett, CPA, CA, is a Partner with MNP's Business Advisory Services group in Medicine Hat. Tracy delivers efficient, cost-effective business advisory and assurance services to a wide variety of clients.
Committed to her clients' success, Tracy analyzes her clients' needs to offer the best plans and solutions to help them achieve their business objectives. Her audit, compliance and business advisory services include profit and cash flow maximization, process and reporting model development, budgeting and monitoring, government funding maximization support, and succession planning.
Succession planning is a crucial part of Tracy's service offerings. Every organization, family and individual should have a plan to ensure their legacy is protected and they will be able to meet their long term goals. Tracy believes that understanding each client's vision for success is key to providing them with the best advice and solutions.
Tracy is a Chartered Professional Accountant (CPA), qualifying as a Chartered Accountant (CA) in 2008. Tracy is strongly committed to her community and has been involved with a number of local boards. She is the President of the Medicine Hat and District Chamber of Commerce and sits on the Southeastern Alberta Sexual Assault Response Committee (SARC) and Tourism Medicine Hat.