Tran Diep, CPA, CA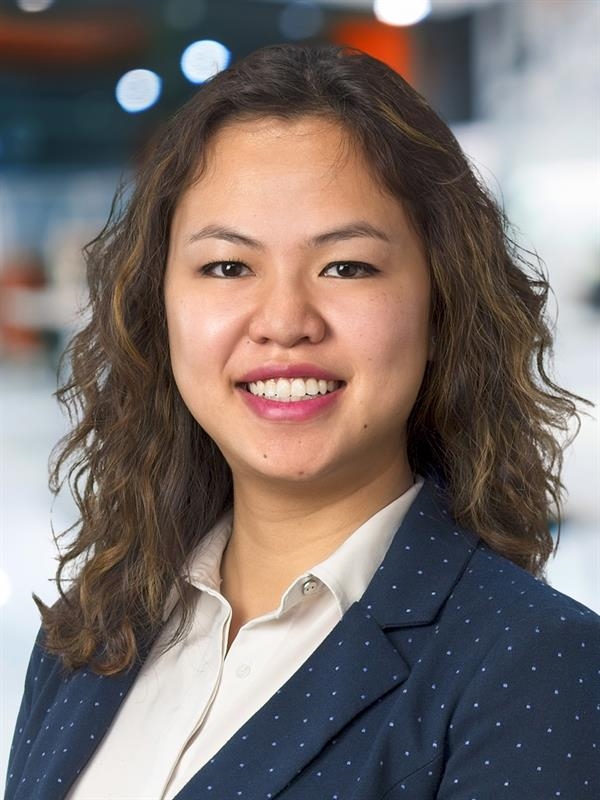 Tran Diep

, CPA, CA
Partner, Taxation Services
Tran is a member of MNP's Tax Services team in Calgary. With over a decade of public accounting experience, Tran helps businesses across various industries with their accounting and income tax needs.
Tran works with clients in professional services, real estate and construction, and oilfield services and energy, among others. She takes a proactive approach in identifying tax planning opportunities and resolving potential issues for clients during the annual tax compliance and review process. Her range of services includes corporate reorganizations; succession, estate planning and family trusts; and development of income tax planning structure. She delivers annual tax compliance and consulting services to corporations and individuals, as well as partnerships, trusts and estates. Additionally, she offers in-bound tax compliance to foreign companies and individuals.
Tran earned a Bachelor of Commerce (BComm) in accounting with Distinction from the University of Calgary in 2012. She is a Chartered Professional Accountant (CPA), qualifying as a Chartered Accountant (CA), and has completed the Canadian Institute of Chartered Accountants (CICA) In-Depth Tax program.