Travis Dolinski, CPA, CA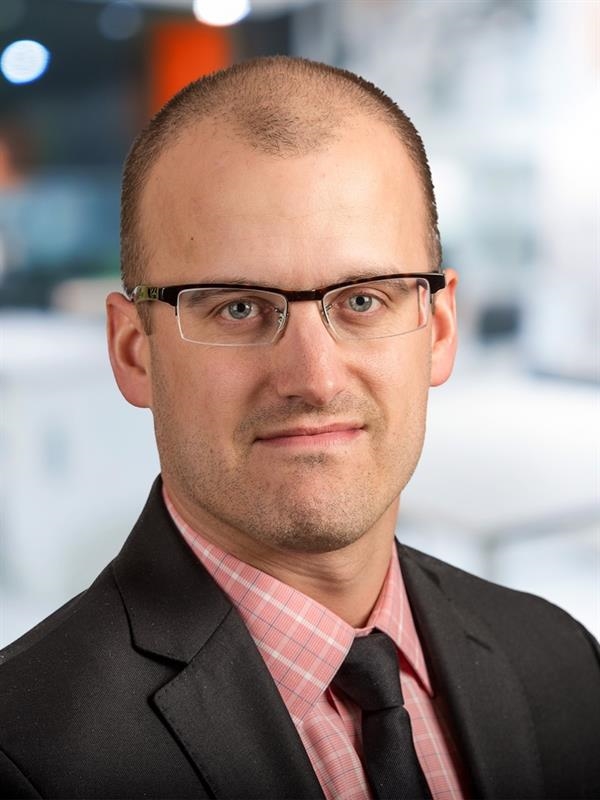 Travis Dolinski

, CPA, CA
Partner and Business Advisor
Travis Dolinski, CPA, CA, is a Partner and Business Advisor with MNP's Assurance and Accounting team. Working out of the St. Catharines office, Travis helps owner-managed businesses in various industries, including real estate, construction and food and beverage, as well as not-for-profit organizations with a comprehensive suite of services customized to their unique goals.
Travis' services include financial statement preparation, personal and corporate tax planning and compliance and succession planning. A trusted advisor, he builds strong relationships with his clients, getting to know them so he can identify opportunities for increased success.
In 2006, Travis earned his Bachelor of Accounting (Hons.) degree from Brock University. He is a Chartered Professional Accountant (CPA), qualifying as a Chartered Accountant (CA), and has served as treasurer for Epilepsy Niagara and as a committee member for the St. Catharines Chamber of Commerce.