Trevor Pehlke, CPA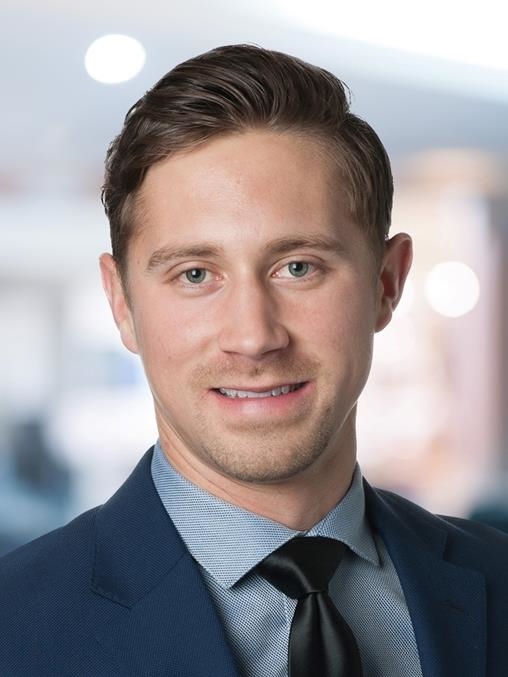 Trevor Pehlke

, CPA
Partner
Trevor is a member of MNP's Assurance and Accounting Services group in Chilliwack. Trevor delivers exceptional client service with a focus on building long-term business relationships. He provides a full suite of customized solutions to help his clients achieve their business goals.
Trevor provides audit, assurance, accounting, and advisory services to a diverse client group, including owner-managers and Indigenous communities, businesses, and organizations.
Trevor works with small- to mid-sized organizations in a wide variety of industries, including hospitality, real estate and construction, and manufacturing.
Trevor earned a Bachelor of Business Administration (BBA) from the University of the Fraser Valley in 2013. He is a Chartered Professional Accountant (CPA), qualifying in 2017.
Trevor is vice president of the Chilliwack Chamber of Commerce.