Trevor Tamke, CPA, CA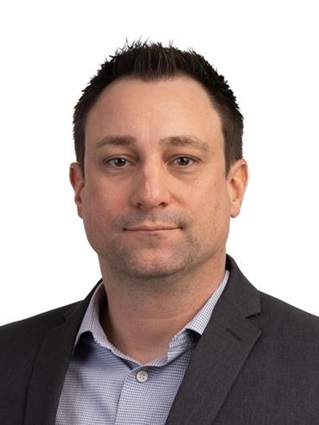 Trevor Tamke

, CPA, CA
Partner, Taxation Services
Trevor Tamke, CPA, CA, is a Partner and member of MNP's Taxation Services group. Based in Lethbridge, Trevor delivers a wide range of specialty tax services to owner-managed businesses in a variety of sectors, including the agricultural industry.
Working closely with clients to gain an in-depth understanding of their objectives, Trevor strives to develop tax-planning solutions that are tailored to meet their specific needs. Whether assisting with personal and corporate tax planning, estate and succession planning or corporate reorganizations, he focuses on providing innovative alternatives to the tax issues business owners face.
Trevor takes great pride in helping clients achieve their personal financial goals by using tax-planning alternatives that make sense from both an individual and business perspective. With a straightforward approach, Trevor aims to help clients gain a better understanding of tax issues so that they can feel at ease in making decisions that will be in the best interests of themselves and their businesses.
Trevor was designated a Chartered Accountant (CA) in 2005 after receiving a Bachelor of Commerce degree from the University of Saskatchewan.