Trevor Winkler, CPA, CA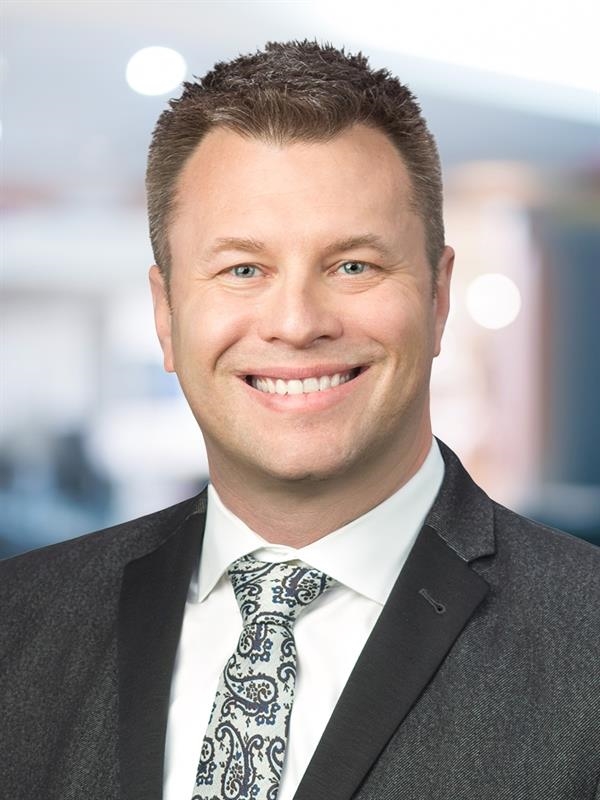 Trevor Winkler

, CPA, CA
Regional Managing Partner
Trevor Winkler, CPA, CA, is the Regional Managing Partner in the Calgary region. Trevor delivers accounting, tax, customized assurance and advisory services to mid-sized businesses in various sectors, including real estate and construction, oil and gas, technology and professionals.
With more than 17 years of experience, Trevor understands each client is unique. He helps clients identify their business and personal goals and works with them to develop strategies that will help them achieve those goals. Along with audit and review services, Trevor consults on and reviews financial and operational systems and provides innovative suggestions for increasing efficiency and effectiveness. A skilled business advisor, he delivers strong advice on a range of issues and draws on the firm's broad-based expertise when it is in the client's best interest to do so.
Trevor is a Chartered Professional Accountant (CPA), qualifying as a Chartered Accountant (CA) in 2004 after receiving a Bachelor of Commerce degree from the University of Saskatchewan. He is a member of the University of Saskatchewan Men's Hockey Alumni and has served as president of the University's Men's Hockey Scholarship Foundation for six years. He has also served on organizing committees for the World Junior Hockey Championships and the University Cup.