Vanessa Allen, CIRP, LIT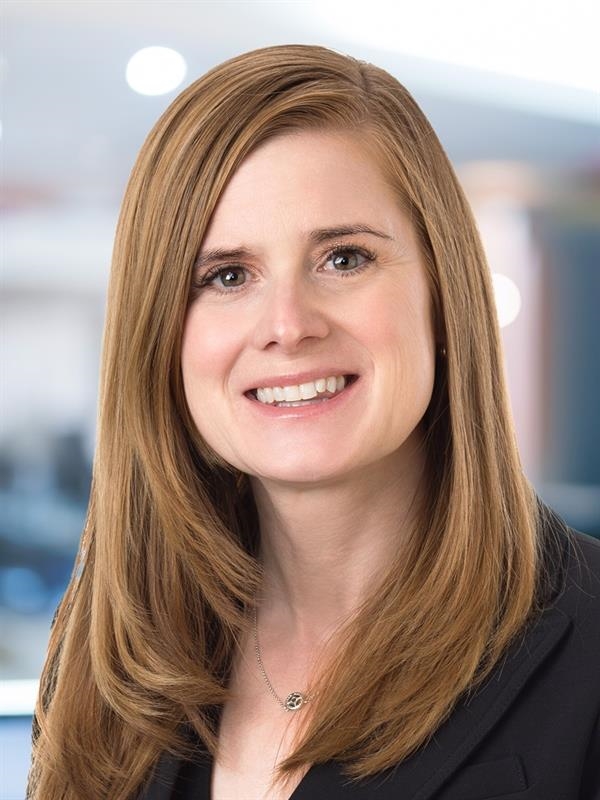 Vanessa Allen

, CIRP, LIT
Senior Vice President
Vanessa is a Senior Vice President with MNP's Corporate Recovery group in Calgary. She leads both formal and informal insolvency and turnaround engagements for troubled companies in a wide range of industries, including oil and gas, retail / wholesale, manufacturing, mining, real estate, hospitality and gaming, as well as not-for-profit organizations.
A trusted advisor working in restructuring since 2002, Vanessa acts in a variety of corporate insolvency engagements, including bankruptcies, proposals, private and court-appointed receiverships, proceedings under the Companies' Creditors Arrangement Act and Chapter 15 proceedings. Vanessa also handles business review and monitoring engagements for companies experiencing poor financial or operational results.
Vanessa received a Bachelor of Commerce (BComm) with Great Distinction from the University of Saskatchewan in 2001. She earned her Chartered Insolvency and Restructuring Professional (CIRP) designation and was licensed as a Licensed Insolvency Trustee (LIT) in 2006.
Vanessa is a sought-after speaker and has made presentations to professional organizations that include the Canadian Bar Association, Turnaround Management Association, Canadian Association of Insolvency and Restructuring Professionals and Risk Management Association.