Vicky Samuels, CIRP, LIT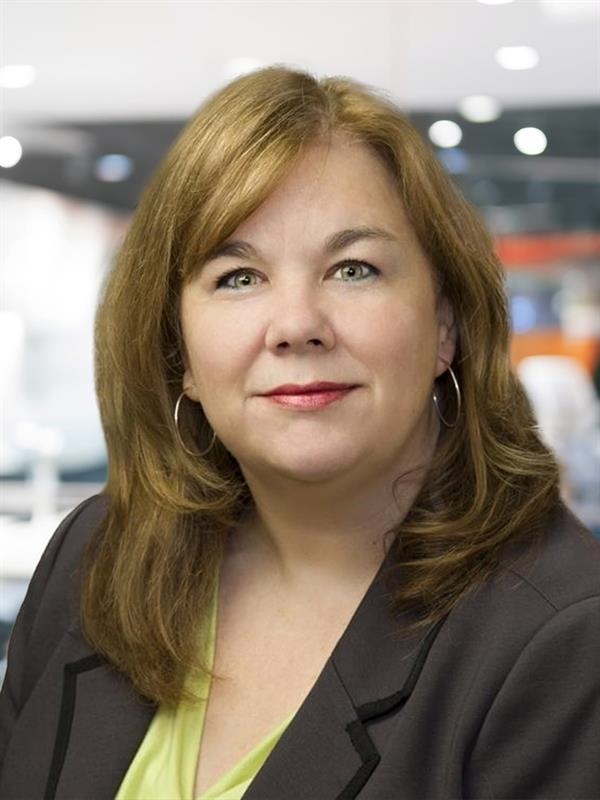 Vicky Samuels

, CIRP, LIT
Partner
Vicky is a member of MNP's Insolvency Services team in Calgary. With more than two decades of experience, She helps individuals, families, and small businesses resolve their financial issues.
Vicky works closely with each client to gain understanding of their unique situation, educate them on the variety of options for dealing with debt, assists them in developing a customized plan for regaining control of their finances.
She is committed to providing clients with the tools needed to attain financial wellness and a fresh start.
Prior to joining MNP, Vicky worked at a Big Four firm.
She is a Certified Insolvency Counsellor (1998), Chartered Insolvency and Restructuring Professional (CIRP, 2014) and Licensed Insolvency Trustee (LIT 2014).