Wayne Lenihan, CPA, CA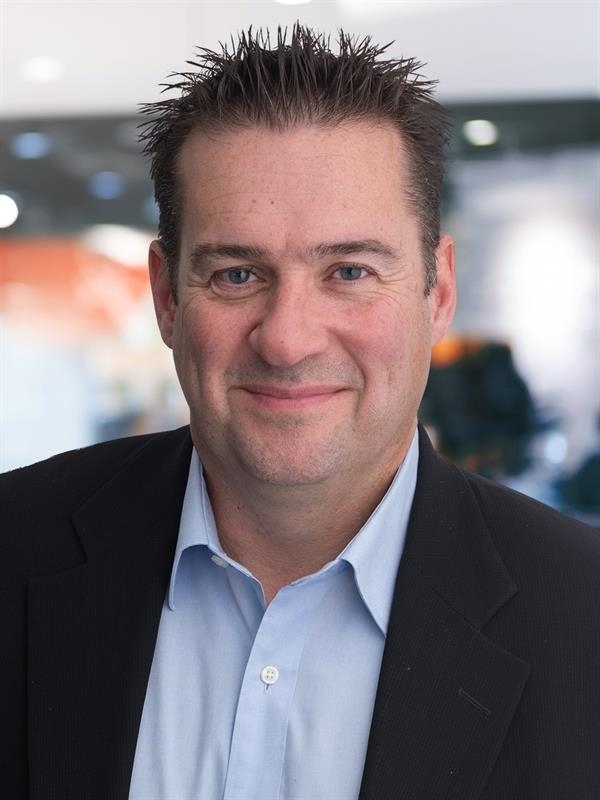 Wayne Lenihan

, CPA, CA
Lower Mainland Leader, Succession Services
Wayne is MNP's Lower Mainland Leader, Succession Services, a Business Advisor and a member of the Firm's Assurance and Accounting team in Surrey.
A trusted advisor, Wayne builds strong relationships with his clients, allowing him to identify challenges and develop practical, innovative solutions to help them achieve their goals. He is an excellent communicator and takes the time to educate his clients so they can make informed decisions for their businesses, from setting up complex corporate structures, to planning for their future success by taking the right steps to exit their business on their own terms. Wayne helps his clients create a proper succession strategy that can help increase the value of their business while minimizing risk.
Drawing on more than two-and-a-half decades of experience, Wayne helps owner-managed businesses minimize their tax exposure, increase their profits and improve operations. His services include compilations, wealth management, tax planning and compliance, and he also works with clients with complex corporate structures. When clients need specialized advice and services, he connects them with the firm's broad-based expertise.
Wayne earned a Bachelor of Business Administration (BBA) from Simon Fraser University. He is a Chartered Professional Accountant (CPA), qualifying as a Chartered Accountant (CA), in 1996. Wayne has been involved in his community as a minor sports coach and president of the White Rock Tritons Baseball Club.