Wayne Lusk, CPA, CA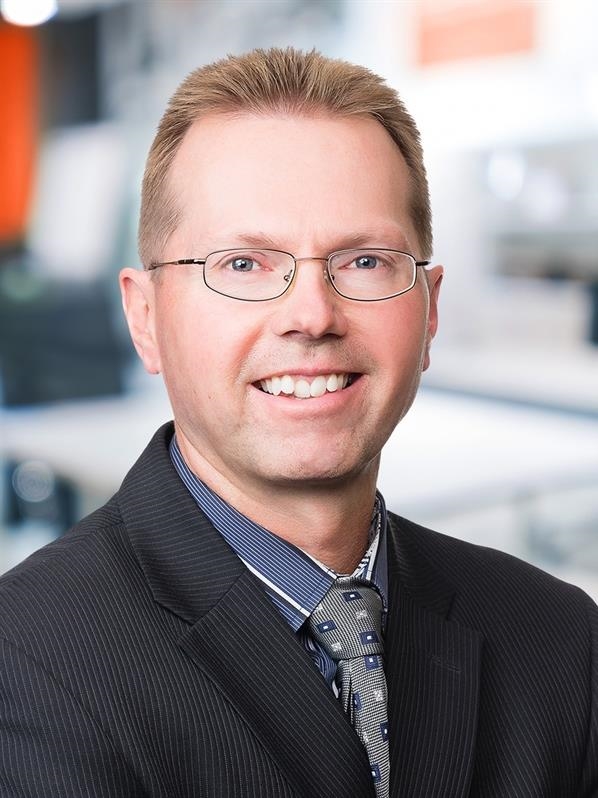 Wayne Lusk

, CPA, CA
Partner, Assurance Services
Wayne Lusk, CPA, CA, is a Partner with MNP's Assurance Services team in Winnipeg. Wayne works closely with mid-sized owner-managed organizations in a variety of industries, including health care, financial services and construction, as well as with public institutions and municipal governments, to minimize challenges and maximize success.
An excellent listener, Wayne takes time to fully understand his clients in order to meet or exceed their expectations. He delivers a range of assurance services, such as audits and reviews, estate and succession planning, tax planning and compilation.
Wayne has a diverse professional history that includes specialty tax and assurance work and experience with a range of clients and challenges. His background contributes to his ability to develop solutions to day-to-day business issues like cash flow shortages. He is skilled at delivering income maximization strategies, often drawing on MNP's broad-based expertise to achieve the best results possible.
Wayne was designated a Chartered Accountant (CA) in 1996 after earning a Bachelor of Commerce degree, with Honours, from the University of Manitoba. He currently volunteers with the Helping Hands for Manitobans with Breast Cancer and Springers Gymnastics Club Inc.