Wayne Wasylyshyn, CPA, CA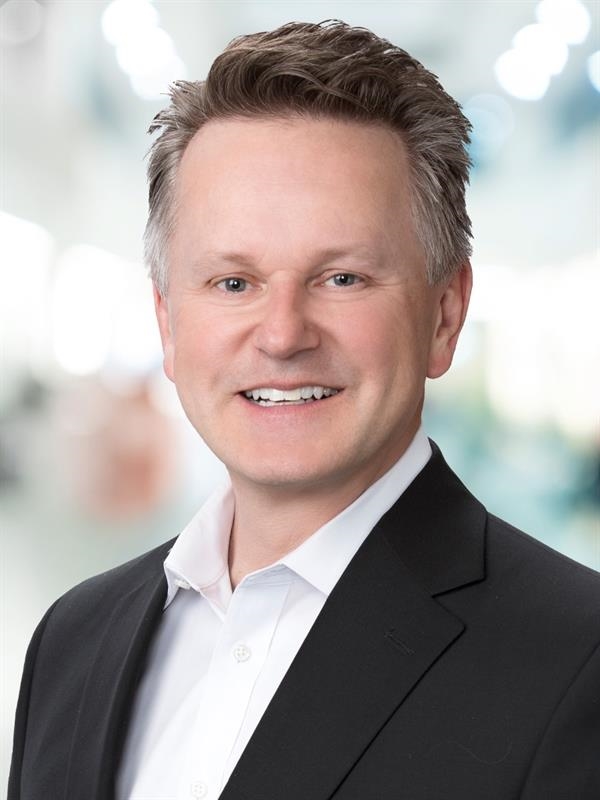 Wayne Wasylyshyn

, CPA, CA
Public Company Quality Control Group
Wayne Wasylyshyn, CPA, CA, is a Partner with MNP's Public Company Group. As a member of the Quality Control team, Wayne ensures audit quality of the firm's public company assurance engagements for high market capitalization entities and entities in new and emerging market sectors.
As a dedicated national Peer Review Partner, Wayne oversees national governance on audit quality and best practice management. He also serves as an internal resource for technical accounting and auditing matters.
Wayne brings considerable experience working with a diversity of industries to his role, including oil and gas exploration and production, resource services, mining and technology, from startups to mature entities in the public and private sectors.
Before joining MNP, Wayne was an assurance partner with an international accounting firm and was the founder of a successful financial consulting practice. He has held audit quality governance roles with the Canadian Public Accountability Board and CPA Alberta.
Wayne earned a Bachelor of Commerce (B.Comm) from the University of Saskatchewan in 1991. He is a Chartered Professional Accountant (CPA), qualifying as a Chartered Accountant (CA) in 1995.
He is an audit committee member for the Calgary Board of Education.