Wendy Lei, CPA, CA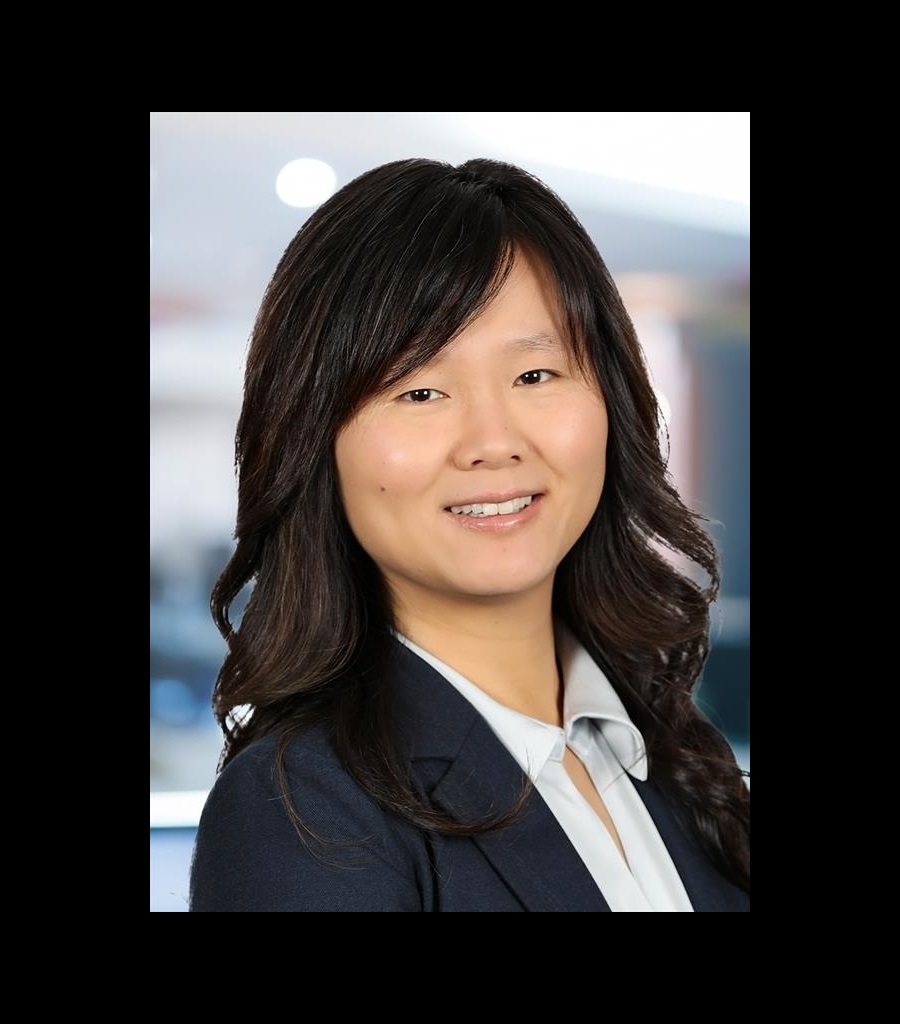 Wendy Lei

, CPA, CA
Partner
Wendy is a Partner with MNP's Tax Services group in Burlington. Wendy specializes in domestic tax planning for Canadian private corporations and their shareholders.
Wendy's approach is to understand each client's objectives, and educate them about the advantages, disadvantages, and risks of the alternatives available to them. She helps them make an informed decision on how to proceed, and then helps them implement their chosen alternative. She works closely with family businesses and large corporations in a broad range of industries, including real estate, technology and communications, retail, professional services, and manufacturing.
Wendy delivers specialty tax services, including succession planning, estate and family trusts, corporate reorganization, and acquisition and divestitures.
Wendy graduated from the University of Waterloo with a Bachelor of Accounting and Financial Management (BAFM) in 2012 and Master of Accounting (MAcc) in 2013. She completed the Canadian Institute of Chartered Accountants' In-Depth Taxation Course Levels I, II and II in 2018 and the CPA In-Depth Tax Issues for Owner-Managed Business course in 2019.