Yoni Kaston, CPA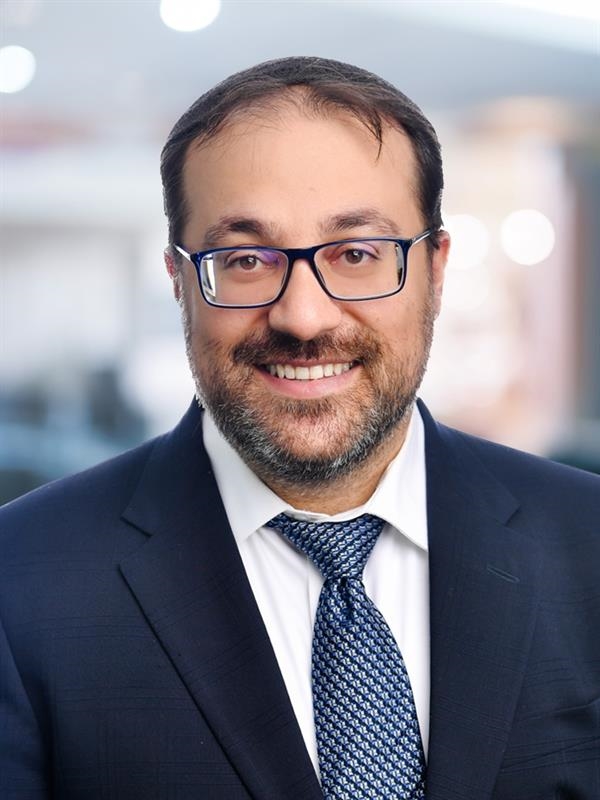 Yoni Kaston

, CPA
Partner
Yoni is a member of MNP's Tax Services group in Montréal.
A seasoned advisor with extensive tax dispute resolution, accounting and assurance experience, Yoni guides individual and corporate clients through complex tax situations with a collaborative and humanizing approach.
Yoni helps his clients with tax planning and compliance mandates, and routinely manages audits and appeals, relief requests and ombudsperson complaints with the federal and provincial authorities. He makes it a point to maintain a constructive relationship with all parties. Yoni draws on multidisciplinary resources to obtain the best possible results and works closely with his clients to give them the confidence they need during a potentially long and stressful process.
Yoni is deeply involved in the community and the musical world. In addition to performing and teaching, he is a member of the board of directors of Infusion Baroque, One Equall Musick, and the Montréal Jewish Music Festival, and is a Klezkanada committee member.
Bilingual in French and English, Yoni graduated from McGill University with a Bachelor of Music (BMus) in 2003 and a Graduate Certificate in Professional Accounting in 2011. He is a Certified Professional Accountant (CPA, auditor), qualifying in 2012, and completed CPA Canada's In-Depth Tax course in 2015.