Zoe Wong, CPA, CA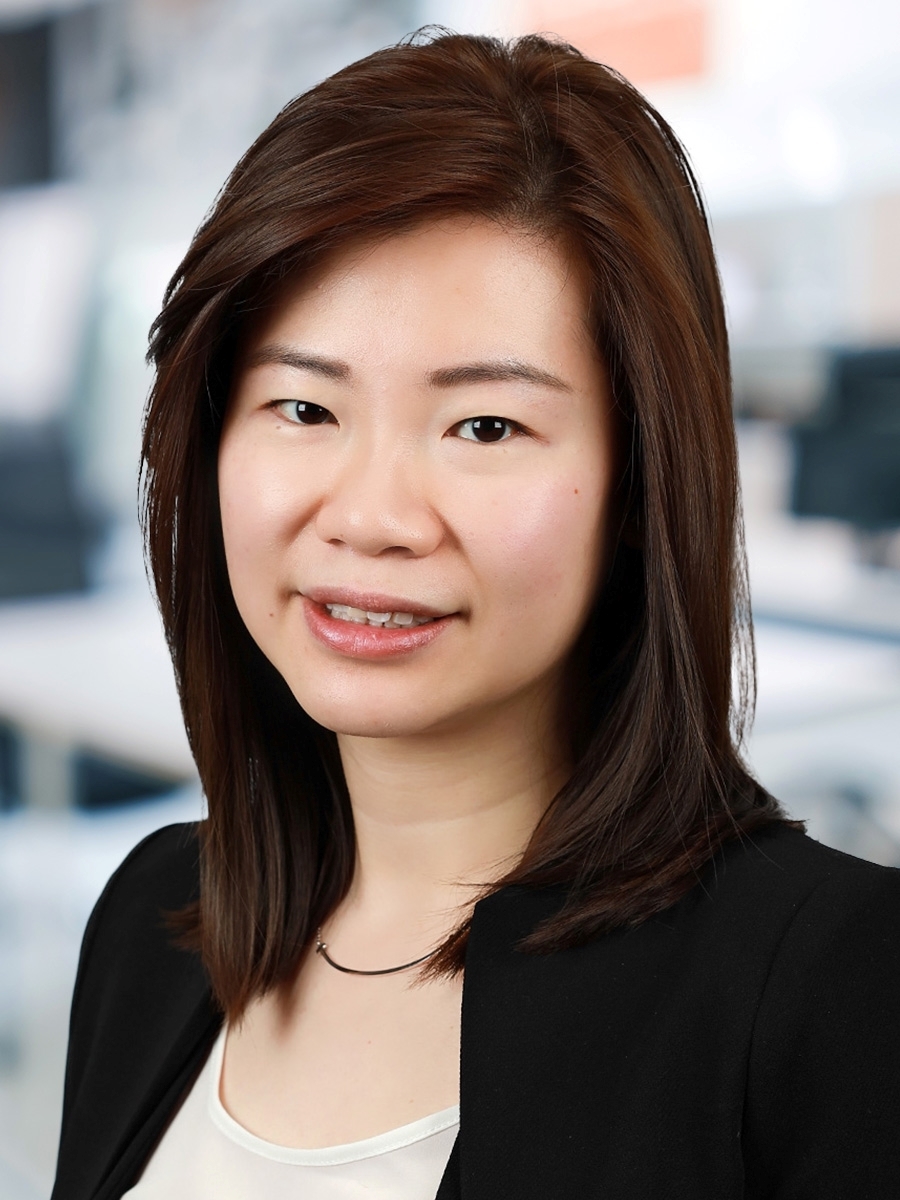 Zoe Wong

, CPA, CA
Partner, Assurance & Accounting
Zoe is a member of MNP's Assurance and Accounting team in Toronto. Zoe brings more than a decade of experience providing assurance, tax and advisory solutions to clients in a variety of industries, including professional services, technology, real estate, distribution and manufacturing.
Zoe evaluates complex accounting issues to ensure compliance with reporting requirement, to effectively manage assurance engagements. Using a proactive approach, she focuses on minimizing or mitigating any issues that may arise during the engagement process. She works extensively on assurance engagements within the food and beverage industry and the private equity sector.
Zoe earned a Bachelor of Mathematics (BMath) in 2019 and Master of Accounting (MAcc) from the University of Waterloo. She is a Chartered Professional Accountant (CPA), qualifying as a Chartered Accountant (CA) in 2007.
Zoe served on MNP's Assurance Professional Standards Group, providing advisory services to internal clients on complex accounting matters. She also has been a contributor to the Firm's publications on updated accounting frameworks.