While lotteries and raffles can be a very successful way to generate much-needed funds for your charity, we know that it's not all fun and games. Besides delivering an exciting and engaging lottery product, you are required to meet stringent regulatory requirements, and your stakeholders also expect you to have exceptional accounting practices and ticketholder support from inception to prize delivery.
Our Lottery Solutions team provides administration, advisory and assurance services for services for charities, lottery organizations and lottery suppliers of all sizes. Operating as a true partner with your organization, we offer a diverse range of services to ensure the integrity and credibility of your business as you carry out and/or support lotteries almost anywhere in Canada.
Charity lottery administration
We provide a range of risk, control, advisory, and assurance services to address the challenging and ever-demanding requirements of operating a charity lottery. Our team is skilled at guiding organizations through the complexities of ticketing, draw control, accounting, and prize fulfillment.
Ticket fulfillment

Securely receive and process ticket orders and payments across a range of platforms. We can help you monitor and reconcile deposits to orders, assign tickets in accordance with lottery licenses, and deliver tickets via email and/or mail.

Online and telephone orders
In person and mail orders
Retailer-specific procedures & e-ticketing
Banking and payment reconciliation

Customer service

Provide consistent phone and email support with a high-quality team dedicated to supporting your lottery. MNP's trained customer service agents are qualified to represent your organization and respond to any raffle-related inquiries.

Order support
Lottery information requests
Membership / subscription changes
Post-lottery support

Draw control and winner announcements

Accurately prepare for and conduct draws in line with relevant regulations. Senior level team members will be on hand to help you prepare for and execute the draw, attend prize announcements, and speak with the media.

Well established draw process
Experienced draws staffing in local markets
Random number generator draws or manual draws
Participation in live winner announcements

Accounting and financial statement preparation 

Monitor the progress and success of your charity lottery with a daily reconciliation of ticket sales and bank deposits, as well as a comprehensive audit-ready financial statement at the end of the lottery.

Dedicated accounting and reconciliation team
Daily and weekly ticket sales reporting
Post-lottery financial statements

Prize fulfillment 

Communicate with lottery winners quickly and coordinate a swift prize delivery to ensure customers are satisfied and the event complies with all regulatory expectations.

Prize winner notifications
Prize issuance
Daily prize accounts reconciliation
Respond to winner inquiries
Unclaimed prize tracking and communication
Coordinate with suppliers
Supporting our community
At MNP, we make it our business to invest in the places our team members live, work and play. As a firm, we're proud to have donated more than $10 million to various charitable and community-driven initiatives across Canada in 2021. Following is a snapshot of some of the organizations we support.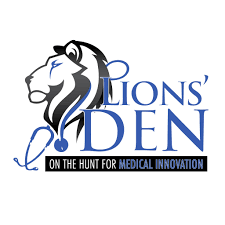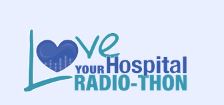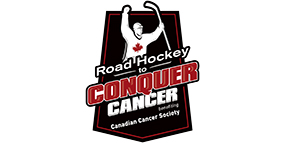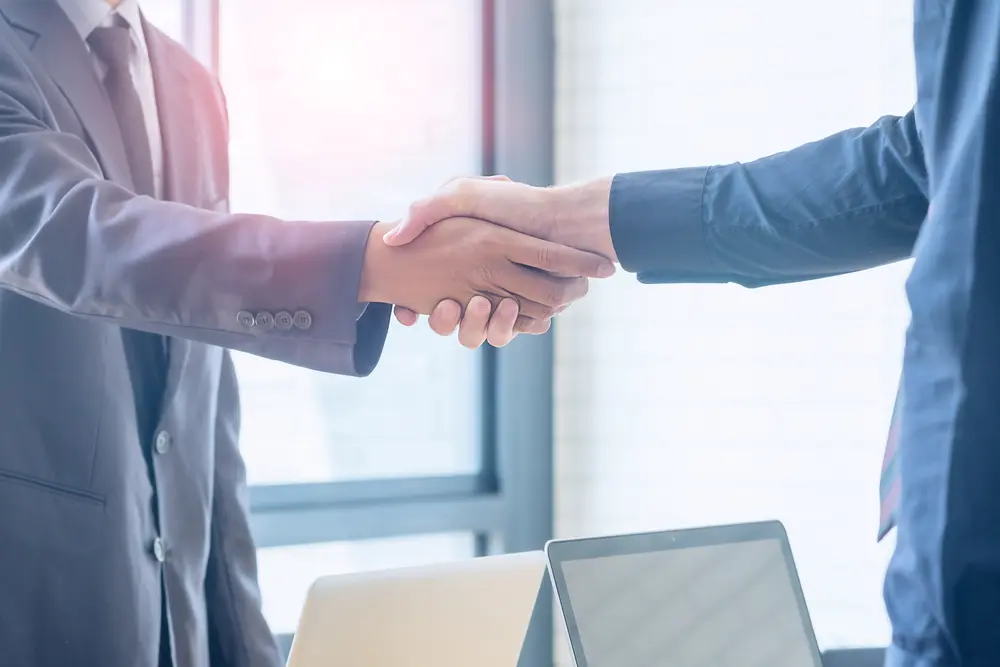 Testimonials
"The Princess Margaret Cancer Foundation has developed a strong relationship with MNP on our Princess Margaret Home Lottery program. Our MNP team is extremely professional, conscientious, and brings industry leading expertise to our ticket issuance and draw control process, instilling confidence with the Foundation and among our purchasers. The team also provides exceptional customer service to our lottery supporters which is critical to our business. We are proud to have MNP on team Conquer Cancer."

- Ramona Oss, Vice President, Lotteries
The Princess Margaret Cancer Foundation
Lottery Risk and Compliance Services
Our team can help you navigate the complexities of regulatory requirements, contract compliance, and provide independent oversight to add credibility to your lottery product/service.
Internal control systems

Implement a customized, proprietary solution to validate the integrity of lotto ticket sales and winning ticket information for your regional lottery, in accordance with Interprovincial Lottery Corporation requirements.

Draws oversight

Partner with a cost-effective and highly experienced draw witnessing solution for your regional lottery. We ensure lottery draw activities are carried out securely and accurately to protect the integrity of regional and national lotto games.

Instant ticket data compliance

Use customized programs to analyze and report on compliance with individual instant ticket game requirements. We also provide independent internal control reporting on ticket printer processes surrounding the production of instant tickets.
Contact our Lottery Solutions Team
Kris Kornelsen

CPA, CA, CIA, CISA, CRMA

Partner
Kris is a member of MNP's team in Winnipeg and leads MNP's Lottery Solutions team. Kris provides risk management internal control advisory and assurance services focused on the lottery and gaming industries.
Drawing on more than two decades of experience at a Big Four firm, Kris works closely with lotteries and lottery suppliers, charity lotteries, other raffles and retail promotions across North America, and with lottery regulators in Canada. He leads long-term engagements that combine aspects of lottery risk management, security, information technology and process controls, data integrity within charity lottery, and instant ticket and passive lottery draw operations for clients across North America.
Kris earned an Honours Bachelor of Commerce (BComm) from the University of Manitoba. He is a Chartered Professional Accountant (CPA), qualifying as a Chartered Accountant (CA) in 2001. He is a Certified Information Systems Auditor (CISA) and Certified Internal Auditor (CIA), and holds a Certification in Risk Management Assurance (CRMA).
Kris is treasurer of the Foundation for Choral Music in Manitoba and Sargent Avenue Mennonite Church.
Markham
Sarah Reynolds

Manager

Manager, Charitable Lottery Solutions
Anna Troiola
Director, Charitable Lottery Solutions