Lottery Solutions
You're committed to delivering an exciting, engaging, and profitable lottery product. But it's not all fun and games. Your stakeholders expect you to build trust, meet stringent regulatory requirements, and commit to exceptional assurance and accounting practices from inception to jackpot.
Our Lottery Solutions team provides assurance, advisory, and administration services for lottery organizations, instant ticket printers, and lottery management system suppliers of all sizes. Operating as a true partner with your organization, we offer a diverse range of services to ensure the integrity and credibility of your lottery and raffle operations.
From risk assessments and internal controls assessments, to data compliance, draws oversight, and a full suite of charity lottery administration services — our trained customer service agents are qualified to represent your organization and respond to any raffle-related inquiries.
Charity lottery administration, internal control systems, and draws oversight
We provide a range of risk, control, advisory, and assurance services to address the challenging and ever-demanding requirements of the lottery industry — and guide charities and raffles through the complexities of ticket fulfillment, draw control, and customer service administration. Following is a snapshot of the services we offer.
Charity Lottery: Ticket fulfillment

Harness customized software applications to securely accumulate and process ticket orders (online, call centre, mail, in-person), process payments, monitor and reconcile deposits to orders, assign tickets in accordance with lottery licenses, and deliver tickets via email and/or mail.

Charity Lottery: Draws and prize fulfillment

Leverage the secure ticketholder database to accurately prepare for and conduct draws, either using a Random Number Generator (RNG) or manually with ticket stubs. We can help you prepare, issue and track prize notification letters — including prize cheques and gift cards, as required.

Implement a customized, proprietary solution to validate the integrity of lotto ticket sales and winning ticket information for your regional lottery, in accordance with Interprovincial Lottery Corporation requirements.

Partner with a cost-effective and highly experienced draw witnessing solution for your regional lottery. We ensure lottery draw activities are carried out securely and accurately to protect the integrity of regional and national lotto games.

Instant ticket data compliance

Use customized programs to analyze and report on compliance with instant ticket game requirements. We provide independent internal control reporting on ticket printer processes surrounding the production of instant tickets.
Testimonials
"I have found the team at Deloitte to go above and beyond in servicing our Foundation needs. They are all very conscientious, professional and first class. I highly recommend them as a Service Provider. "
- Christine Lasky, Vice President, Princess Margaret Hospital Foundation
"When we heard Deloitte had opened a Lottery office in Toronto and had engaged ... Anna Troiola to lead the team, we were trilled. Having personally worked with Anna on the Red Cross Lottery for three years, I can confirm that they are trutly experts in their field. They create a team that consistently demonstrates a high degree of professionalism, punctuality, accuracy and accountability on projects they have managed for us, while managing to be flexible and accommodating to the unique needs of our Lottery. Experience creates the depth of knowledge, attention to detail and dedication to excellence in customer service. The focus is always on creating efficiencies while maintaining a consistently high level of control and integrity in areas of the operations, which were key factors in our decision to entrust the operations of the Red Cross Lottery to the Management Team at Deloitte."
- Michelle Wallis, Manager, Lottery Operations and Special Events, Canadian Red Cross — Ontario Zone
Contact our Lottery Solutions Team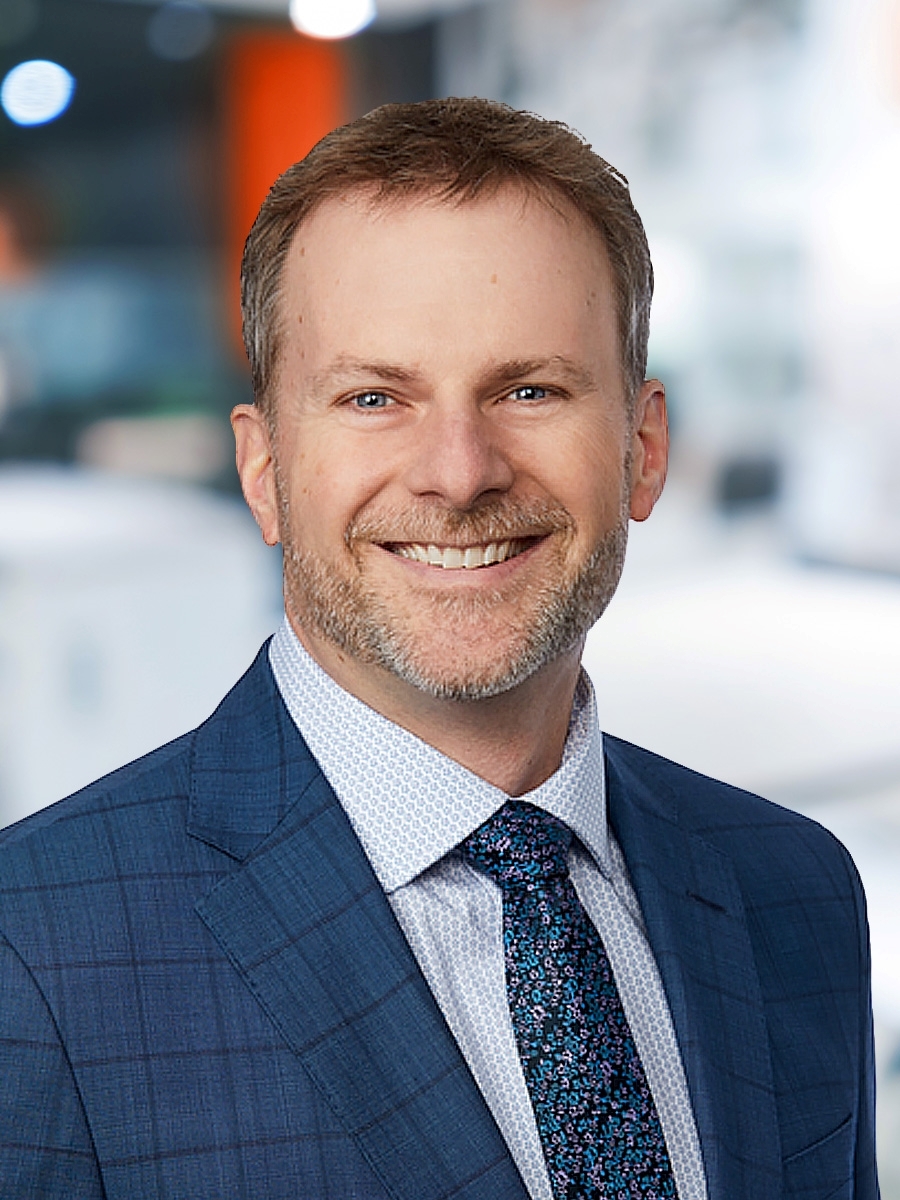 Kris Kornelsen

CPA, CA, CIA, CISA, CRMA

Partner
Kris Kornelsen, CPA, CA, CIA, CISA, CRMA, is a Partner with MNP in Winnipeg and leads MNP's Lottery Solutions team. Kris specializes in providing risk management internal control advisory and assurance services with a focus on the lottery and gaming industries.
Drawing on over 20 years of experience at one of the Big Four firms, Kris works closely with Canadian and U.S. lotteries and lottery suppliers, charity lotteries across Canada and into the US, other raffles and retail promotions, and with lottery regulators in jurisdictions throughout Canada. He leads long-term engagements that combine aspects of lottery risk management, security, IT and process controls, and data integrity within charity lottery, instant ticket and passive lottery draw operations for clients in Canada and the U.S.
Kris earned a Bachelor of Commerce (BComm Honours) from the University of Manitoba. He is a Chartered Professional Accountant (CPA), qualifying as a Chartered Accountant (CA) in 2001. Kris is a Certified Information Systems Auditor (CISA), Certified Internal Auditor (CIA) and holds a Certification in Risk Management Assurance (CRMA).
Kris is also treasurer with the Foundation for Choral Music in Manitoba and Sargent Avenue Mennonite Church.