Kris Kornelsen, CPA, CA, CIA, CISA, CRMA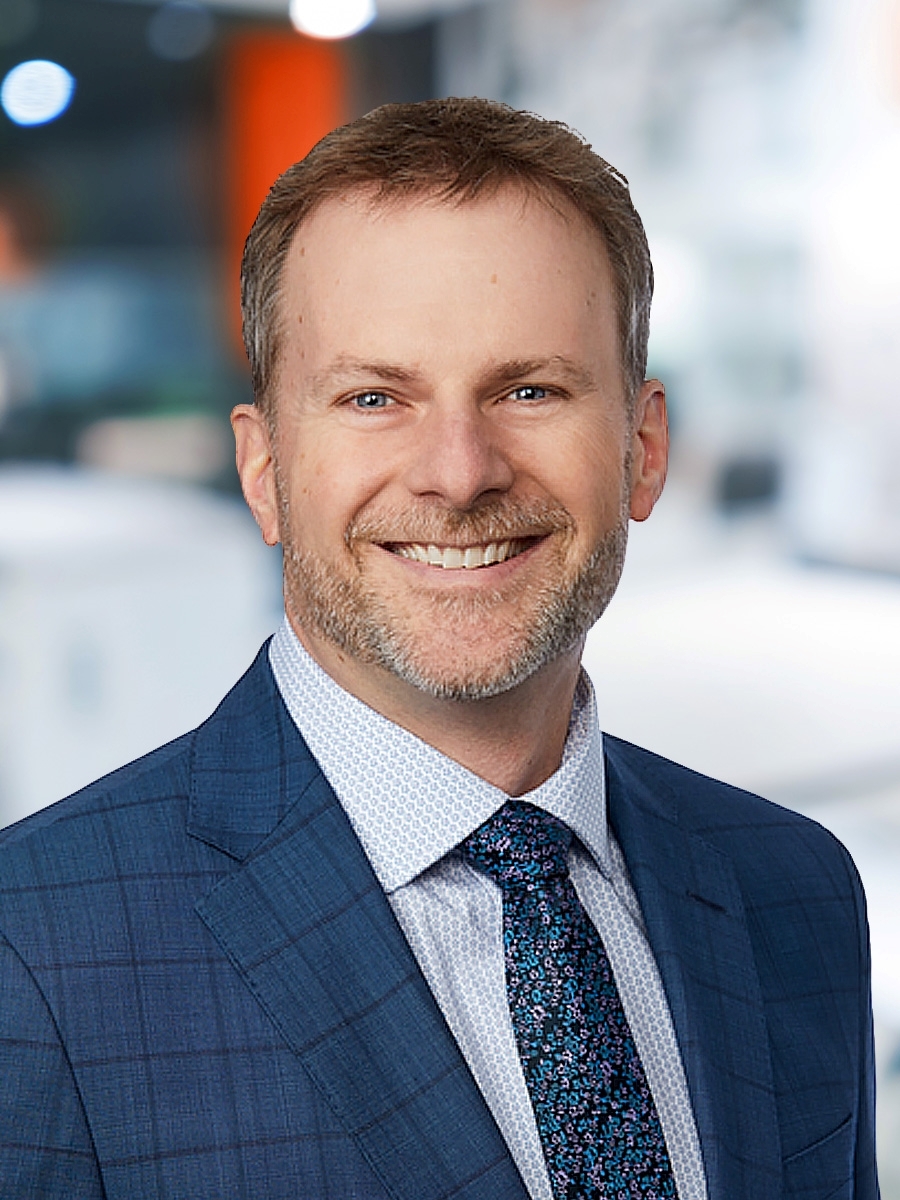 Kris Kornelsen

, CPA, CA, CIA, CISA, CRMA
Kris Kornelsen, CPA, CA, CIA, CISA, CRMA, is a Partner with MNP in Winnipeg and leads MNP's Lottery Solutions team. Kris specializes in providing risk management internal control advisory and assurance services with a focus on the lottery and gaming industries.
Drawing on over 20 years of experience at one of the Big Four firms, Kris works closely with Canadian and U.S. lotteries and lottery suppliers, charity lotteries across Canada and into the US, other raffles and retail promotions, and with lottery regulators in jurisdictions throughout Canada. He leads long-term engagements that combine aspects of lottery risk management, security, IT and process controls, and data integrity within charity lottery, instant ticket and passive lottery draw operations for clients in Canada and the U.S.
Kris earned a Bachelor of Commerce (BComm Honours) from the University of Manitoba. He is a Chartered Professional Accountant (CPA), qualifying as a Chartered Accountant (CA) in 2001. Kris is a Certified Information Systems Auditor (CISA), Certified Internal Auditor (CIA) and holds a Certification in Risk Management Assurance (CRMA).
Kris is also treasurer with the Foundation for Choral Music in Manitoba and Sargent Avenue Mennonite Church.