Digital Forensics
Let the evidence tell the story: MNP Digital Forensics team will preserve, analyze and report on computer evidence to standards required for criminal or civil proceedings.
Depending on your individual needs, our digital forensic services includes full forensic acquisition of all electronic devices, analysis of device content by keyword searching, recovery of deleted data, email analysis and production, picture and image review, as well as compiling internet history activity.
Solutions for Your Success
We can help you in a wide range of potential disputes, including:
Intellectual property theft and copyright infringement

Employment law cases and wrongful dismissal allegations
Contact our Forensics Team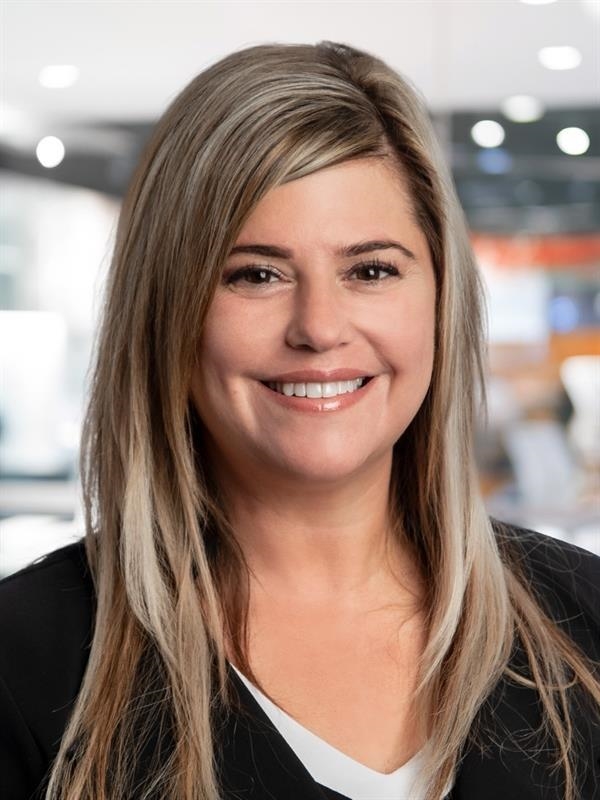 Lisa Majeau Gordon

FCPA, FCA, CA•IFA, CFE, CFI, CFF

National Leader, Forensics and Litigation Support
Lisa Majeau Gordon, FCPA, FCA, CA·IFA, CFE, CFF, is the National Lead Partner responsible for MNP's Forensics and Litigation Support Services practice. Lisa has specialized exclusively in Investigative and Forensic Accounting since 1996.
Lisa works in all industry sectors and for both criminal and civil courts. She provided forensic accounting services to the RCMP for 10 years on organized crime, terrorist financing and other serious financial crime cases across Canada. Lisa lectures on fraud risk management, investigations, expert reporting and privacy matters.
Lisa is a Chartered Professional Accountant (CPA), qualifying as Chartered Accountant (CA). She is certified as a Specialist in Forensic and Investigative Accounting (CA·IFA) by CPA Canada and in Financial Forensics (CFF) in the U.S. by the American Institute of Certified Public Accountants (AICPA). Lisa was awarded a Fellowship within the Chartered Professional Accountant (FCPA, FCA) community, the profession's highest honour. She attended Harvard Business School in 2018, receiving a Certificate in the Leading People and Investing to Build Sustainable Communities program. She has also been recognized and awarded in the International Finance Monthly publication as a top Woman in Finance.
Lisa has represented Canada on the American Fraud Task Force. She represents Canada on the Forensic Services Education/Qualification Committee of the AICPA and is responsible for planning Forensic professional education for Canadian CPAs. Lisa is the principal Forensic Accountant to the Toronto Police Service and has worked with many police agencies and organizations across North America. She has testified multiple times as an expert in courts across Canada.