Forensic Investigations
If you suspect fraud or another transgression within your company, swift and discrete action is imperative. Our team of investigative and forensic specialists bring a deep wealth of experience in law enforcement, public practice and regulatory matters. We gather the evidence you need to answer your toughest questions by combining accounting and investigative expertise. Working with you one-on-one, we respond quickly and confidentially to resolve your most sensitive issues.
Solutions for Your Success
Let the evidence tell the story: our Digital Investigations team will preserve, analyze and report on electronic data, presenting evidence to standards required for criminal or civil proceedings.

We conduct fact finding investigations around the behaviour of employees, managers and third parties to help you make informed and difficult decisions about fraud and misconduct in the workplace.

Address allegations or incidents of workplace misconduct discretely and effectively as our team helps resolve immediate challenges and develop effective response plans to prevent future incidents.
Contact our Forensics Team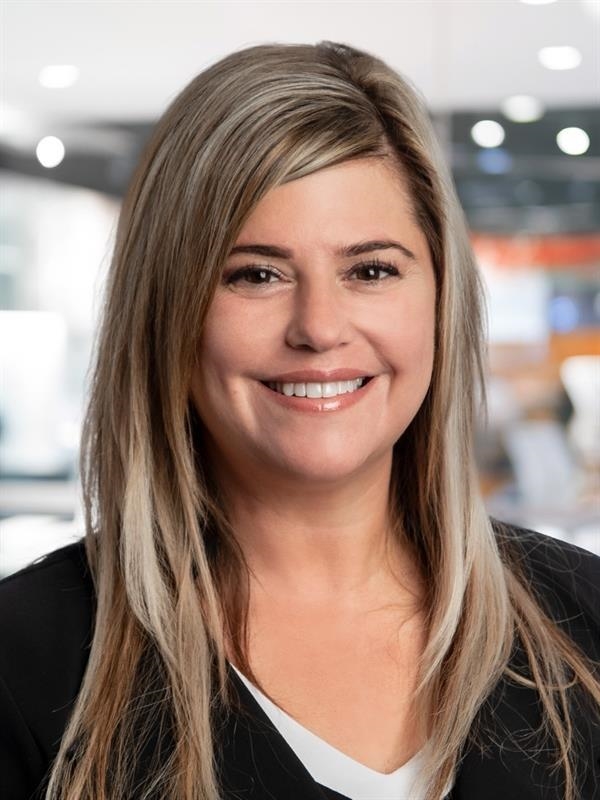 Lisa Majeau Gordon

FCPA, FCA, CA•IFA, CFE, CFI, CFF

National Leader, Forensics and Litigation Support
Lisa Majeau Gordon, FCPA, FCA, CA·IFA, CFE, CFF, is the National Lead Partner responsible for MNP's Forensics and Litigation Support Services practice. Lisa has specialized exclusively in Investigative and Forensic Accounting since 1996.
Lisa works in all industry sectors and for both criminal and civil courts. She provided forensic accounting services to the RCMP for 10 years on organized crime, terrorist financing and other serious financial crime cases across Canada. Lisa lectures on fraud risk management, investigations, expert reporting and privacy matters.
Lisa is a Chartered Professional Accountant (CPA), qualifying as Chartered Accountant (CA). She is certified as a Specialist in Forensic and Investigative Accounting (CA·IFA) by CPA Canada and in Financial Forensics (CFF) in the U.S. by the American Institute of Certified Public Accountants (AICPA). Lisa was awarded a Fellowship within the Chartered Professional Accountant (FCPA, FCA) community, the profession's highest honour. She attended Harvard Business School in 2018, receiving a Certificate in the Leading People and Investing to Build Sustainable Communities program. She has also been recognized and awarded in the International Finance Monthly publication as a top Woman in Finance.
Lisa has represented Canada on the American Fraud Task Force. She represents Canada on the Forensic Services Education/Qualification Committee of the AICPA and is responsible for planning Forensic professional education for Canadian CPAs. Lisa is the principal Forensic Accountant to the Toronto Police Service and has worked with many police agencies and organizations across North America. She has testified multiple times as an expert in courts across Canada.