Fraud Risk Management
Fraud Amidst a Pandemic: Inoculate your business against risk
New economic and social realities born out of the global pandemic have increased fraud risks for all businesses as they move towards recovery. In this article, we outline steps to bolster internal controls and elevate fraud awareness in your organization.
Webinars: Tap into MNP's expertise in these dynamic presentations
Financial Fraud: Trends & Forecasts
Explore current and future trends in fraud - including the growing impact of online crime – and how to protect your organization.
Strategies for Reducing your Risk in Contracts, Agreements and Business Investments
In this webinar, our team presents on effective management and compliance during the lifecycle of an agreement to minimize the potential for contract disputes.
Employee Fraud: Tips and Traps to Avoid
MNP and SVR Lawyers take you through different employee fraud scenarios and the steps in managing and mitigating the company's risk.
Insights
Employee Fraud Series
In this four-part series, MNP and co-host law firm SVR Lawyers deliver tips to reduce risk and traps to avoid when faced with suspected employee wrongdoing.
Take Our Assessment
Think your business is immune to fraud? Take our assessment to find out.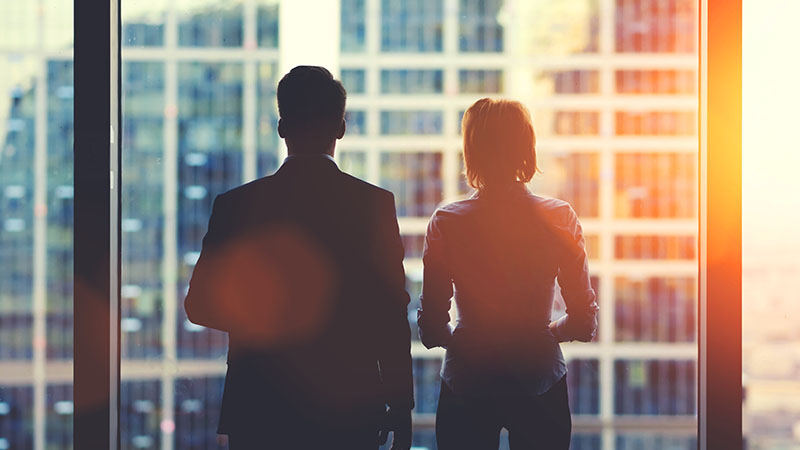 Ethics Alert Services
Protect your organization against financial and reputational harm by providing a discrete, independent and secure whistleblowing service.