Do you know the signs and symptoms of fraud?
Fraud is a potential threat that can harm your organization's reputation, finances, and operations. Early detection and prevention are your best defense as the scale of financial irregularities grows.
We mitigate, identify, and resolve fraud incidents within your organization, as well as provide the litigation support you need to protect your reputation and assets. When your reputation and revenue are at stake, it is critical to work with an experienced investigative team that will provide definitive answers to your toughest questions.
Are you at risk for fraud?

Find out if you're at risk for fraud within your organization. Download our Fraud Assessment Checklist now.

How will economic headwinds shape the fraud conversation through 2023?
Discover how economic pressures are shaping the fraud risk environment and learn how to reduce the risks to your business. A shift in workplace arrangements and increase in workflow automation, combined with the possibility of an economic downturn, have created new opportunities and motivation for fraudsters and left many organizations vulnerable to new threats.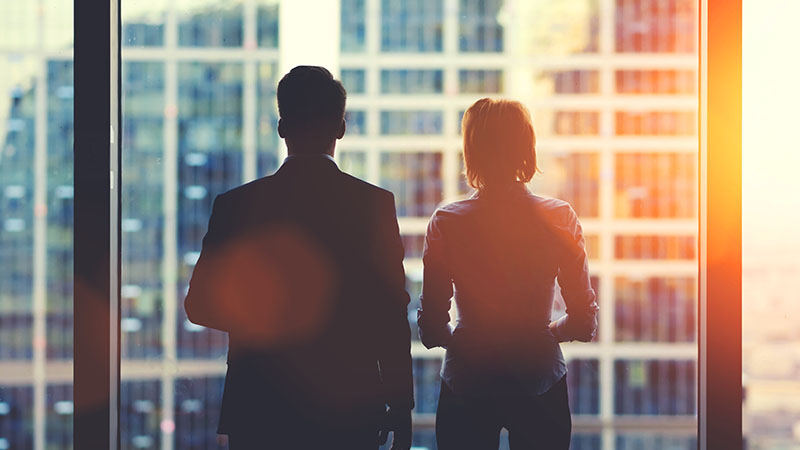 Ethics Alert Services
Protect your organization against financial and reputational harm by providing a discrete, independent and secure whistleblowing service.