Your Next Chapter Starts Sooner Than You Think
To get the most out of your business, you need a comprehensive succession plan for your business. Succession strategies can increase the value of your business, minimize risk, and secure the future you've worked so hard for.
But the day-to-day responsibilities of managing a successful organization can hold you back from developing a thorough strategy. Exiting a business is a process, not an event, and the right opportunity can come up on you unexpectedly. With a proper plan, you're ready to take advantage.
Building the right succession strategy requires clear goals and thorough planning. Our team brings deep experience to help you create a plan that works for your situation. Let's get started.
Take the ExitSMART™ Assessment

Is your succession planning on the right track? Find out with our ExitSMART™ assessment tool.

Succession Fireside Chat Series
Experts answer your questions and address your succession struggles.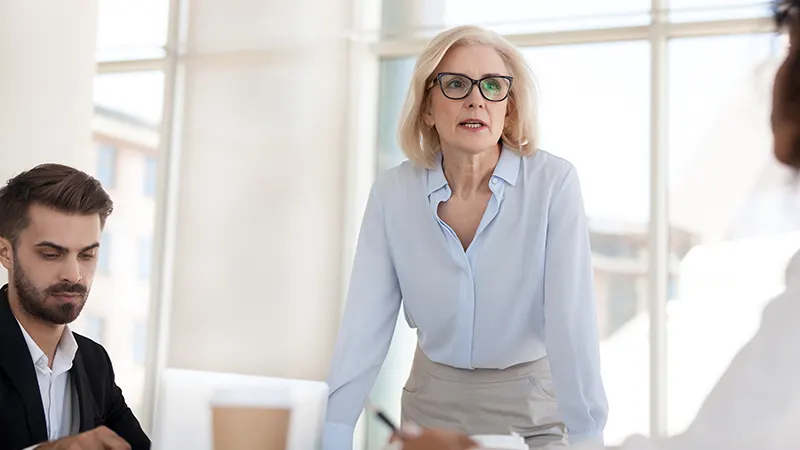 Succession, on Your Own Terms
You worked hard to achieve success and you've earned the right to exit the business on your terms. Learn how we've helped clients in this content series.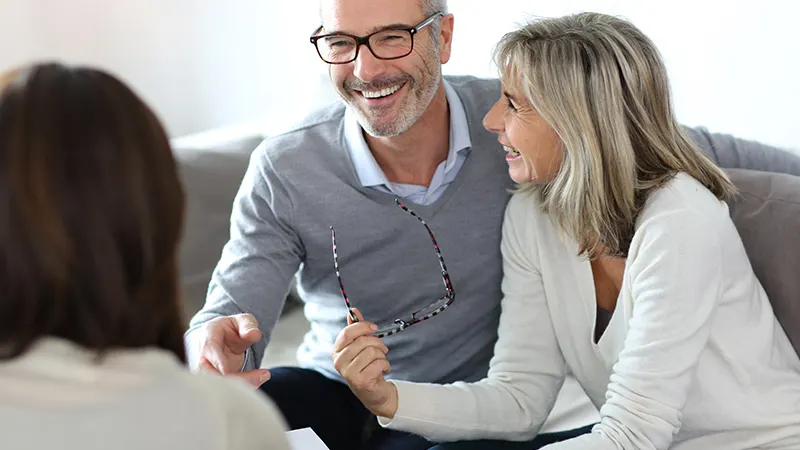 Welcome to Green Lake
Have you thought about selling your business and retiring to cottage life? These business owners made it happen.
Contact Our Succession Team
Shane King

CPA, CA

National Leader, Succession Services
Shane King, CPA, CA, is the National Leader for MNP's Succession Services practice and a member of the Assurance team. Shane has more than 20 years of experience providing practical assurance, tax and succession solutions to clients in various industries, including manufacturing, construction, fishing, storage and incorporated professional services.
Shane oversees the delivery of succession services in each region across Canada. He is also actively involved with the succession team within B.C., working alongside clients to support them in successfully dealing with issues as they prepare for the next stage of their lives.
To further educate clients and business owners, Shane has been a speaker and a panelist on succession planning, communication, governance and other issues of importance to entrepreneurs and family businesses. He has also contributed articles on these subjects to Business in Vancouver.
Shane earned a Financial Management Diploma from Kwantlen Polytechnic University in 1992. He is a Chartered Professional Accountant (CPA), qualifying as a Chartered Accountant (CA) in 1999, and has completed CPA Canada's In-depth Tax course. Shane is passionate about giving back to his community and has sat on the Kwantlen Polytechnic University Board of Governors and served as board chair.
Janene Moch

CPA, CA, CPA, CMA, DIFA, MFAcc

Assurance Services